Big Adventures for Families with Older Teens and 20-somethings
Great active adventures in amazing places for families with older teens and 20-somethings—that's the unique proposition that inspired us to invent these family trips. You enjoy a lot of fun activities together, along with plenty of opportunities to be independent. It's a perfect way to ensure everyone has the best vacation ever.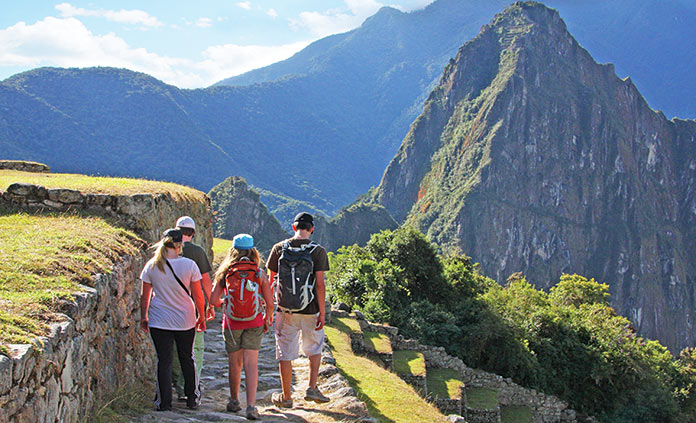 Get the Gang Together
We understand why you're keen to keep those ties strong with family members who are heading out into the world. So we've designed our Family Trips for Older Teens & 20s to include more age-appropriate options while also building in lots of time to explore and try new experiences together. So whether your not-so-young kids are about to leave for college, or back on a break, or maybe celebrating their graduation or a milestone birthday, you can keep those great memories happening.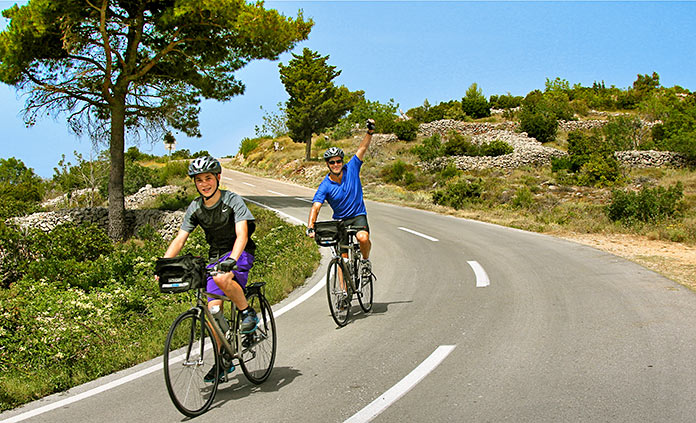 Unforgettable Experiences
From hip European discoveries, to camping among mountain peaks, to once-in-a-lifetime excursions in exotic destinations, our world-wide lineup of trips has it all. Whether you're into biking, hiking or a bit of both, we've designed more than 60 itineraries for the whole family (including younger siblings and active grandparents!), so everyone can enjoy time together in a spirit of curiosity, camaraderie and fun. Looking for the ideal getaway in wintertime, Spring Break or during the summer? We've got trips to fit your gang's schedule.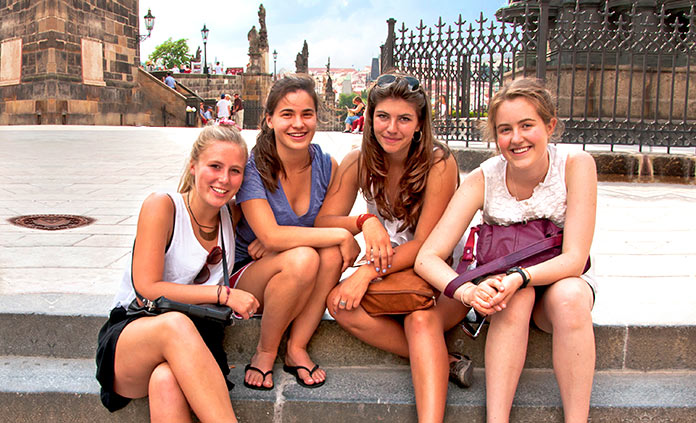 Cool Gateway Cities
Prague, Florence, Amsterdam, Barcelona, Berlin, Stockholm, Bangkok, Cape Town, San Francisco, Santa Barbara—these are the kinds of places that young people already have on their must-see lists. They're perfect rendezvous points.