Special for Solo Travelers
Book now while dates are available
We've reduced the private room charge on over 150 of our top departures by 50% for our solo travelers. Trips include Croatia, Iceland, Norway, Crater Lake, Quebec and more! You'll find a diverse combination of fellow adventurers who comfortably match your pace and outlook, as well as those who liven up the mix with a different perspective.
We welcome solo travelers on all Classic trips. See all trips >
We're not able to find any trips that match the additional criteria you've selected. Please widen your search parameters.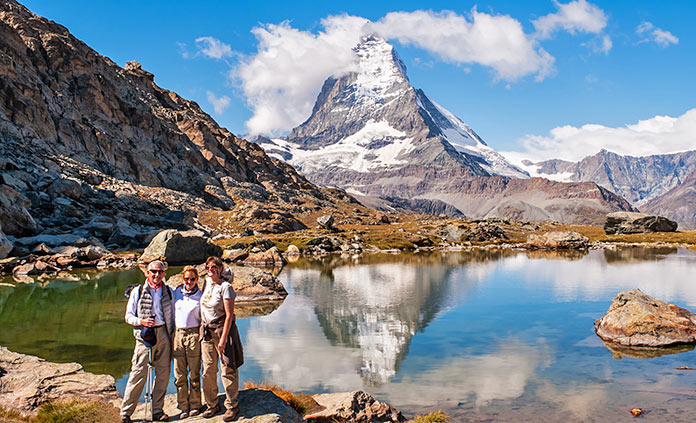 Switzerland Walking & Hiking Tour
Swiss Alps - Summer Adventure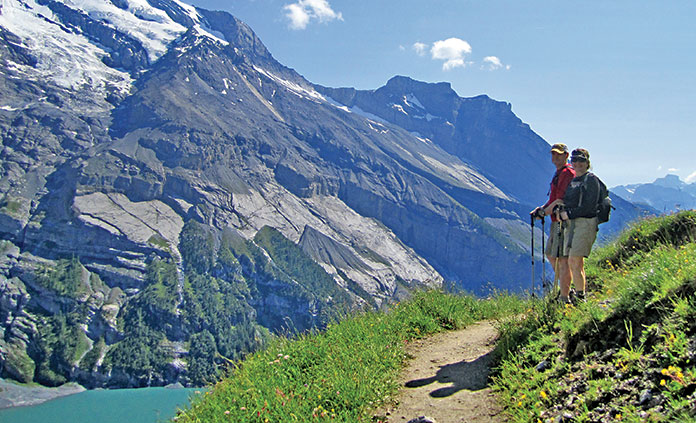 Switzerland Multi-Adventure Tour
Swiss Villages & Alpine Massifs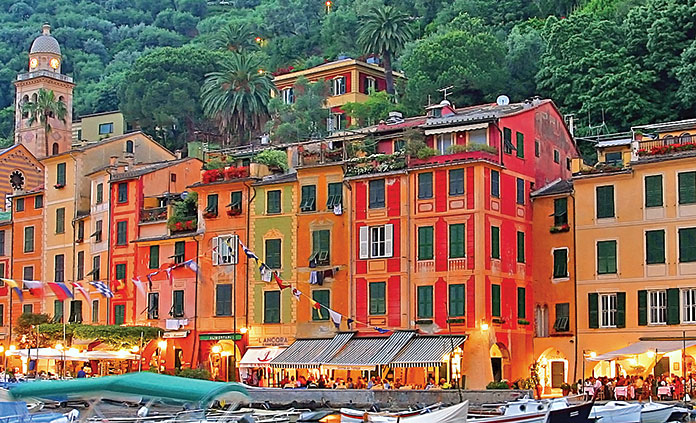 Cinque Terre & Tuscany Walking & Hiking Tour
Cinque Terre's Seaside Charm to Timeless Tuscany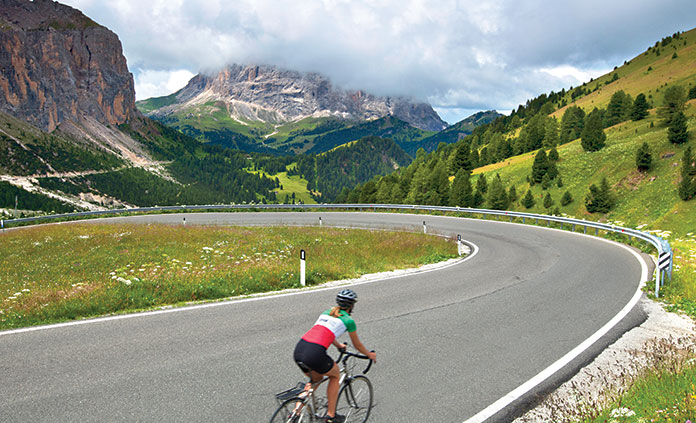 Dolomites Bike Tour
The Dolomites - A Peak Experience in Italy & Austria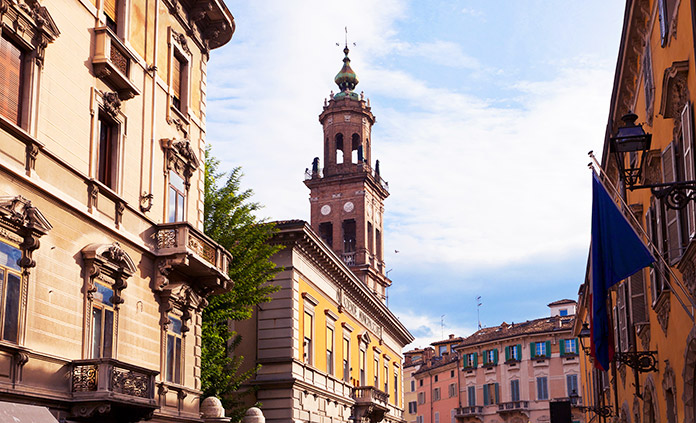 Parma to Verona Bike Tour
Parma's Cuisine, Mantua's History & Verona's Wine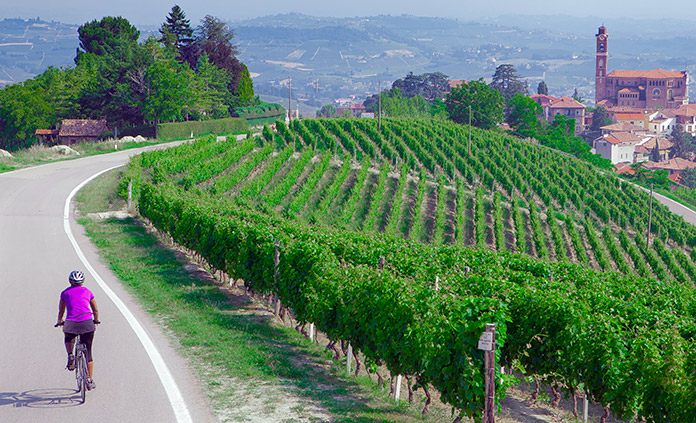 Piedmont Italy Bike Tour
Slow Food & Wine Lover's Paradise in Piemonte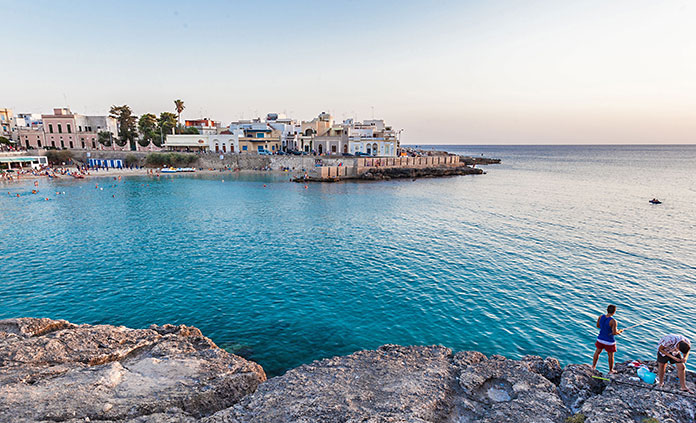 Puglia Bike Tour
Culture, Cuisine & Historic Sites along the Adriatic Sea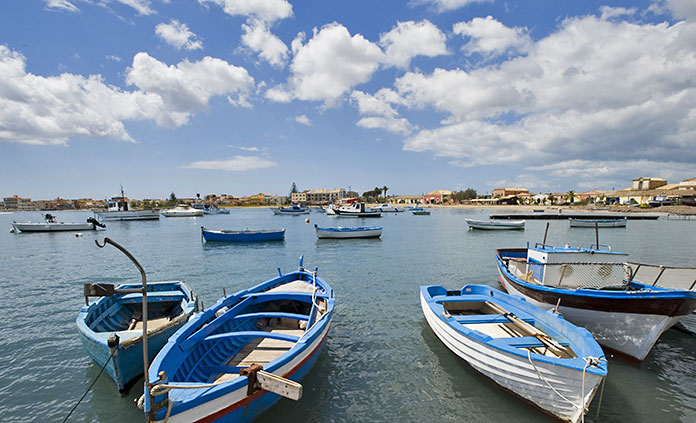 Sicily Bike Tour
Sicily's Seaside & Ancient Civilizations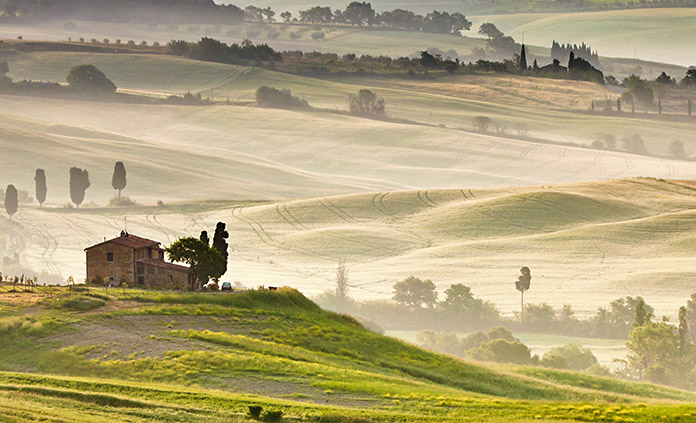 Tuscany & Umbria Bike Tour
Assisi, Cortona & the Land of the Renaissance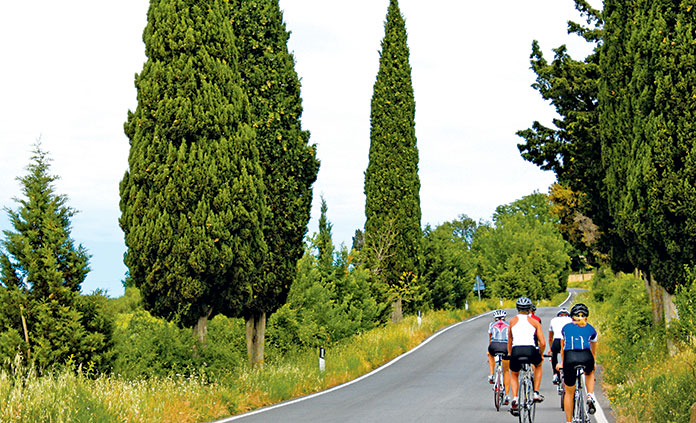 Tuscany Bike Tour
The Heart of Italy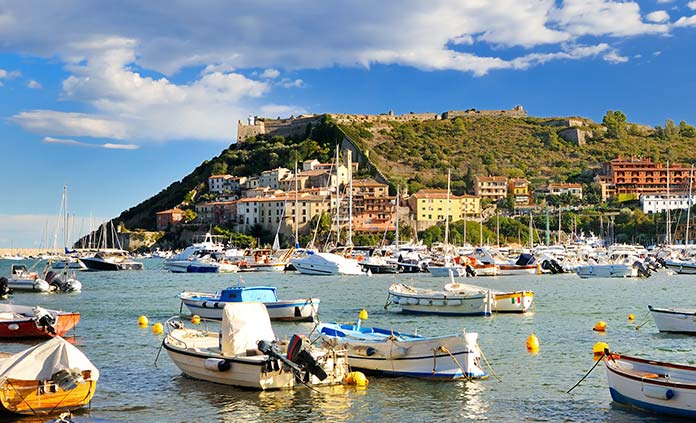 Tuscany by the Sea Bike Tour
Tuscan Vineyards & Dramatic Coasts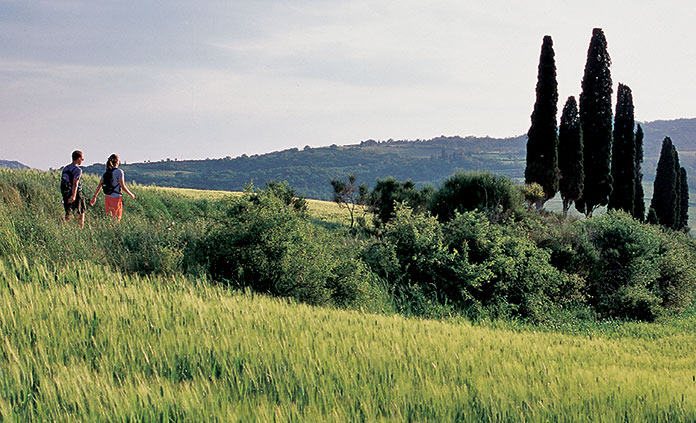 Tuscany & Umbria Walking & Hiking Tour
Tuscany & Umbria's Ancient Footpaths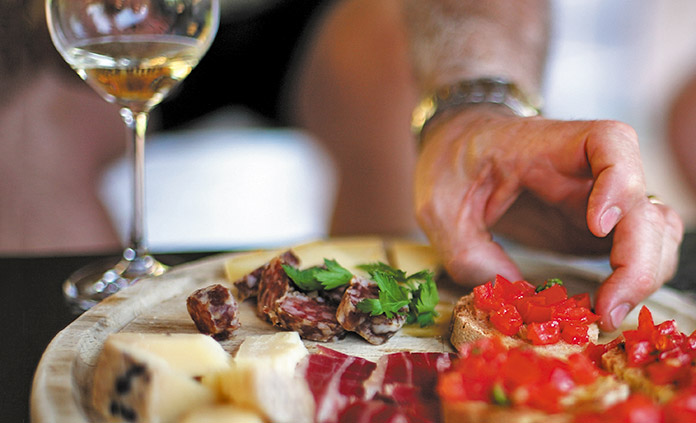 Tuscany Italy Active Culinary Walking & Hiking Tour
Bella Toscana Culinary Adventure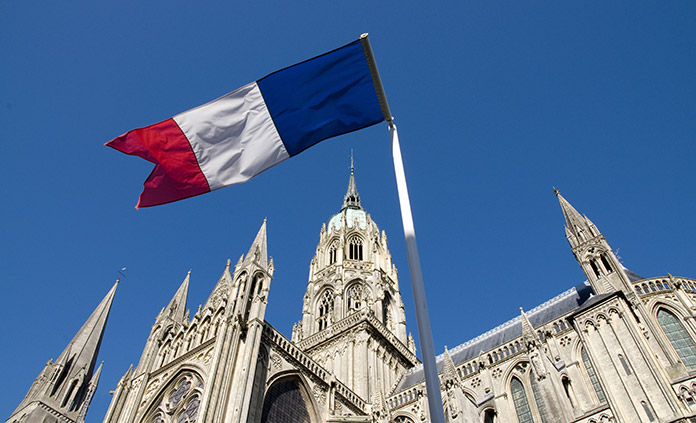 Brittany & Normandy Bike Tour
Normandy's D-Day Landmarks & Brittany's Emerald Coast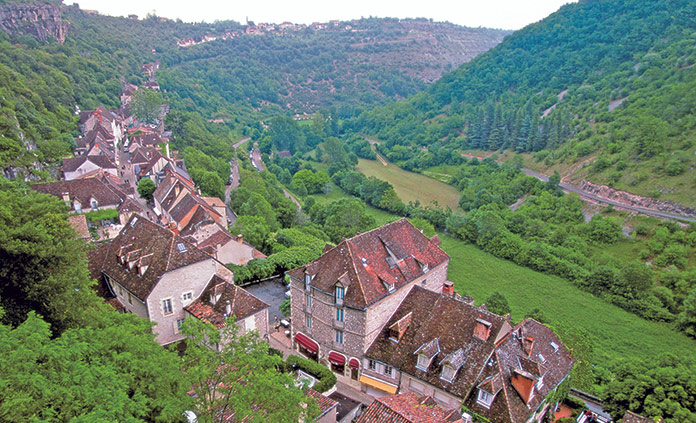 Dordogne & Bordeaux Bike Tour
Dordogne & Bordeaux - Grand Wine Estates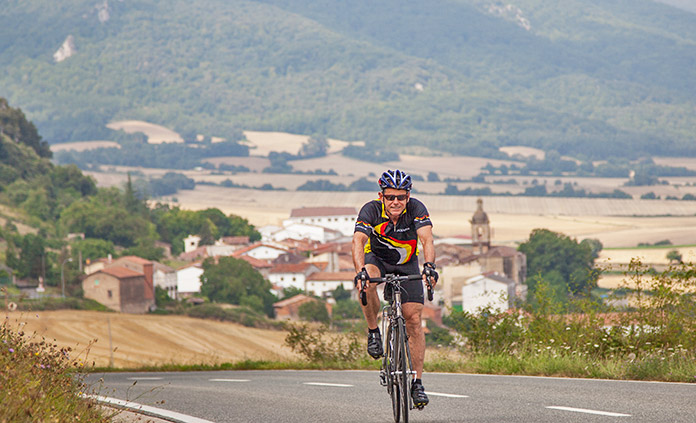 Basque Country Bike Tour
French Pyrenees & Spain's Rioja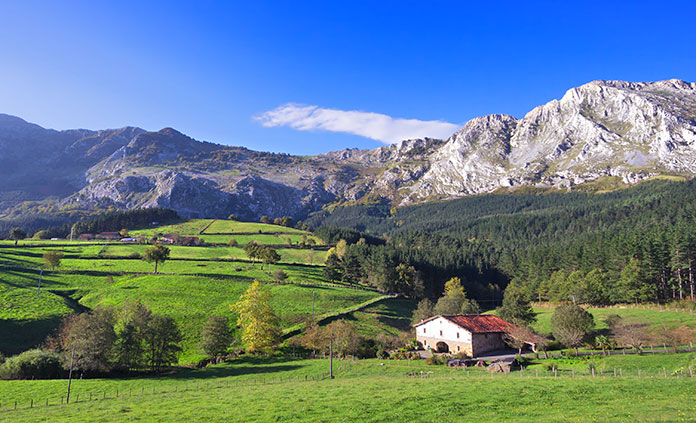 French Pyrenees & Spain Basque Country Walking & Hiking Tour
Sparkling Biarritz to Spain's Rioja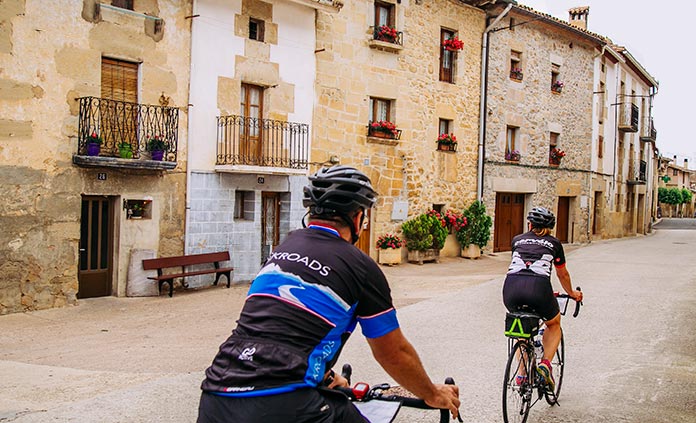 Basque Country Multi-Adventure Tour
Bilbao to Biarritz - Beaches & the Pyrenees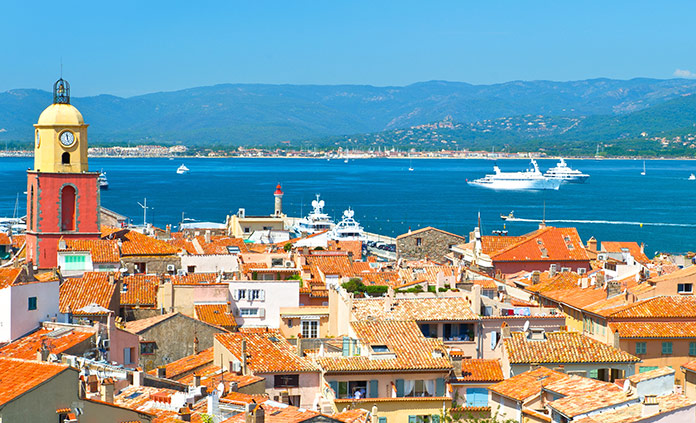 Provence to the French Riviera Bike Tour
Exquisite Provence & the French Riviera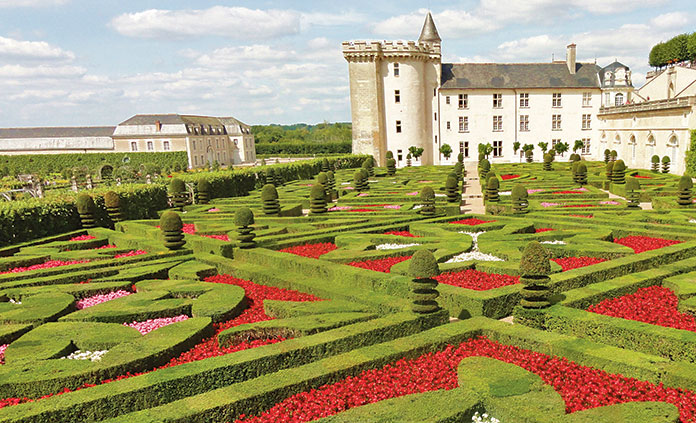 Loire Valley Bike Tour
Among the Grand Chateaux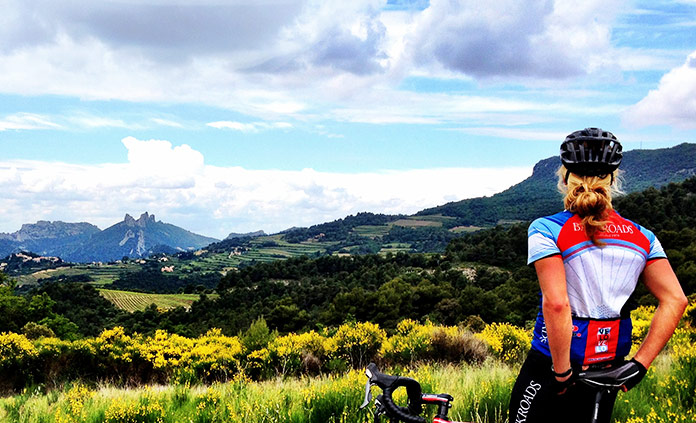 Southern France Provence Bike Tour
Heart of Provence - Luberon Valley & Ventoux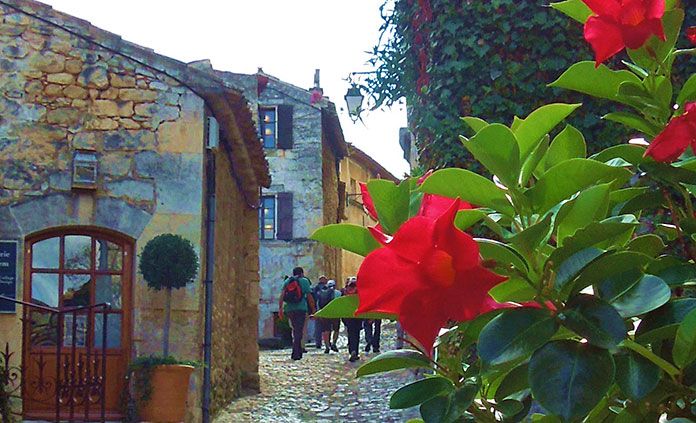 Southern France & Spain Walking & Hiking Tour
From Provence to Costa Brava & Barcelona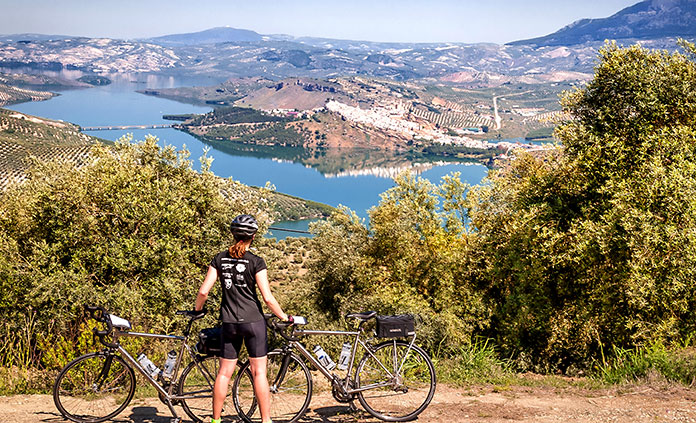 Southern Spain's Andalucia Bike Tour
Flamenco & Vistas - Sevilla to Granada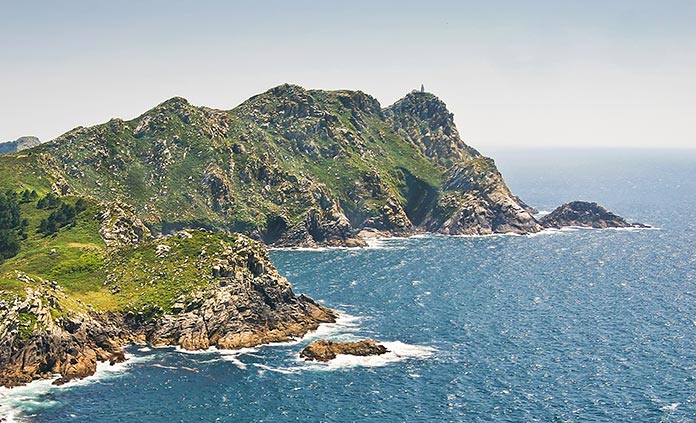 A Taste of Camino de Santiago Walking & Hiking Tour
The Way from Portugal to Spain
A Taste of Camino de Santiago Walking & Hiking Tour with Yoga
The Way from Portugal to Spain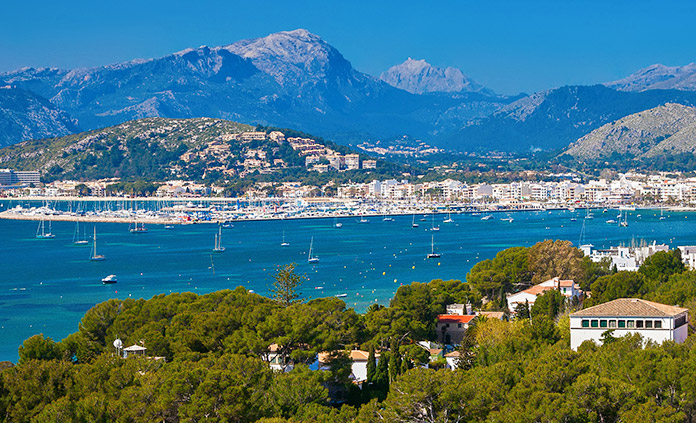 Mallorca Walking & Hiking Tour
Mallorca's Allure from the Tramuntana to the Mediterranean
Mallorca Walking & Hiking Tour with Yoga
Mallorca's Allure from the Tramuntana to the Mediterranean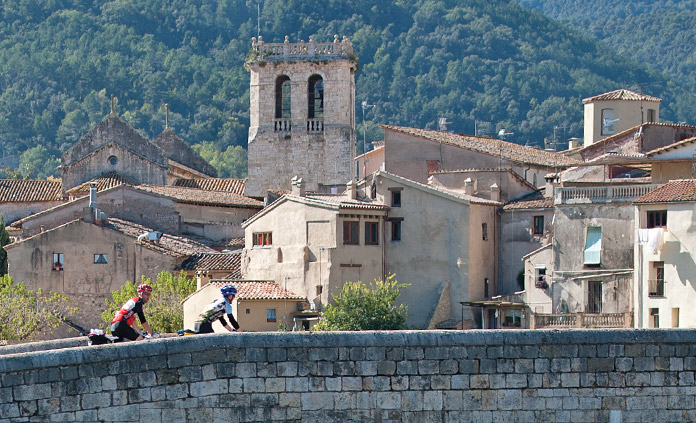 Pyrenees to Costa Brava Bike Tour
Spanish Peaks to Beaches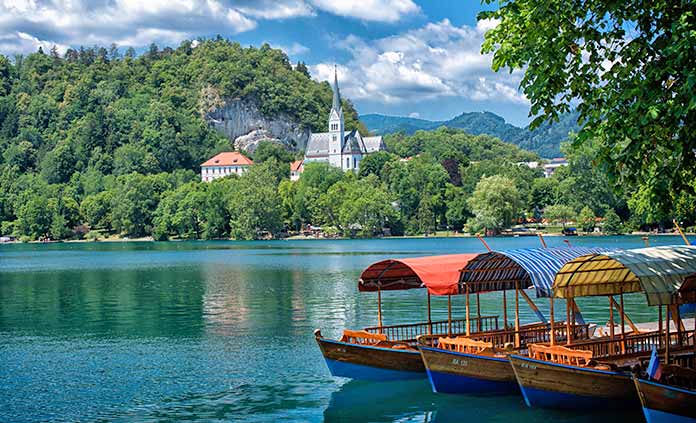 Croatia & Slovenia Bike Tour
Alps, Vineyards & the Sea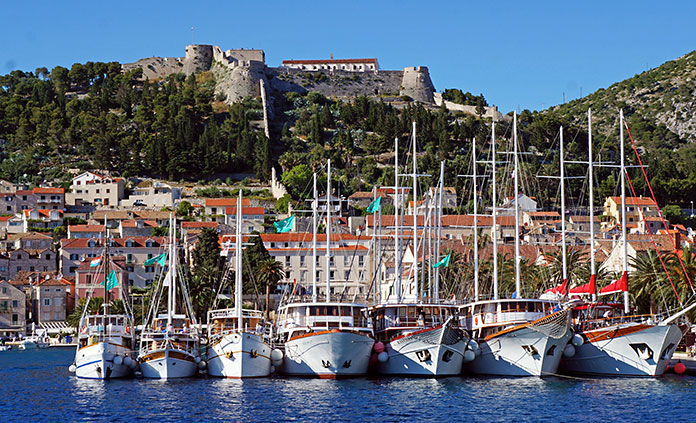 Croatia Bike Tour
Croatia's Dalmatian Coast - Adventures on the Adriatic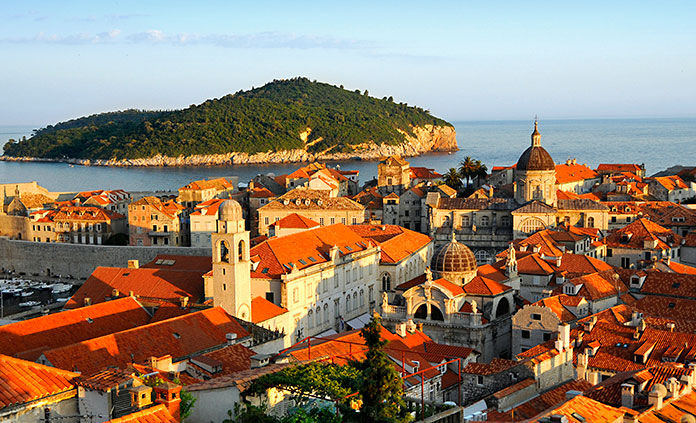 Croatia Walking & Hiking Tour
Croatia's Dalmatian Coast Odyssey - Dubrovnik to Split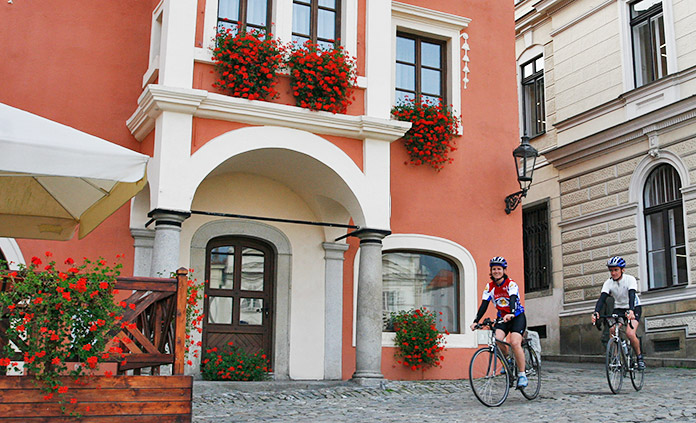 Czech Republic to Austria Bike Tour
Prague to Vienna along the Blue Danube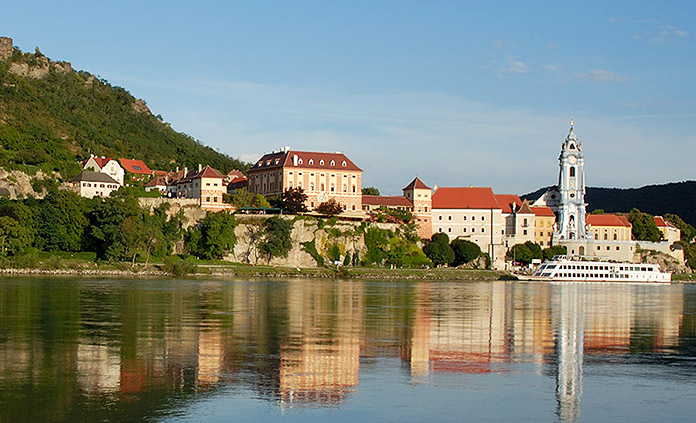 Prague to Vienna Bike Tour
Bohemian Bliss & the Wachau Valley from Czech Republic to Austria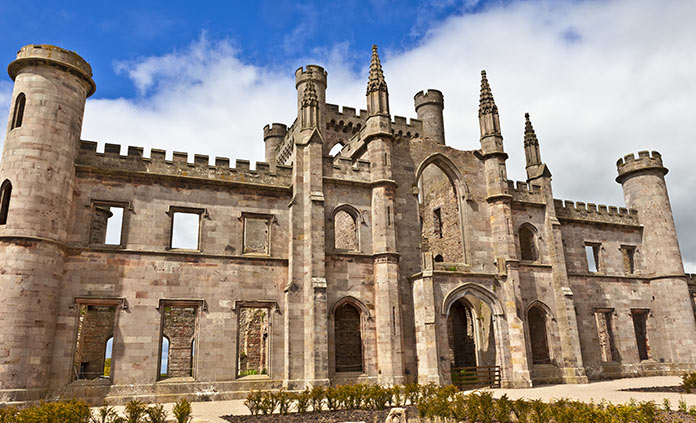 England Bike Tour
On Holiday in England's Idyllic Lake District & Countryside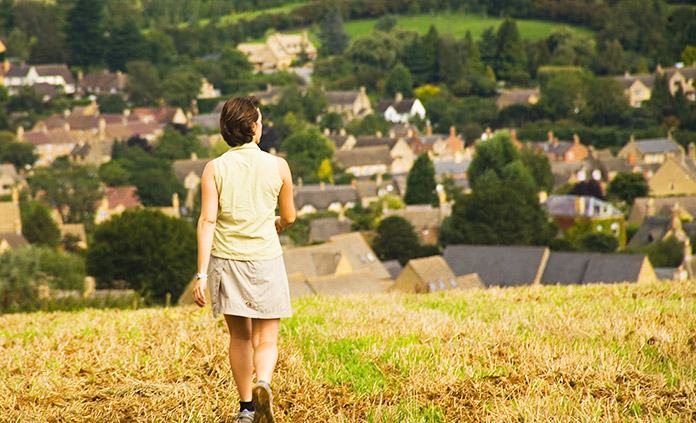 England Walking & Hiking Tour
Great Britain's Bucolic Cotswolds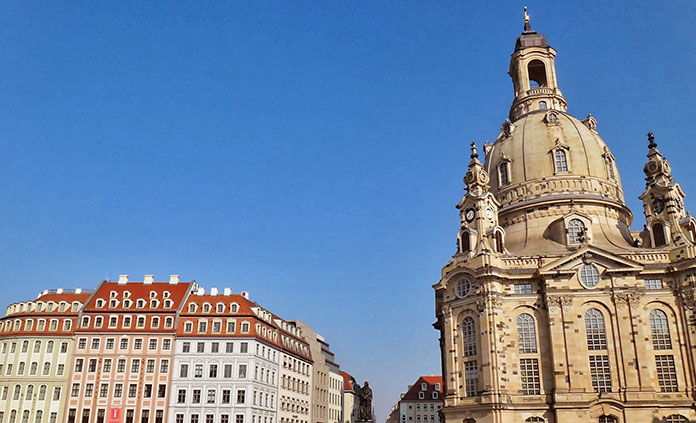 Berlin to Dresden Bike Tour
Germany - Potsdam to the Elbe River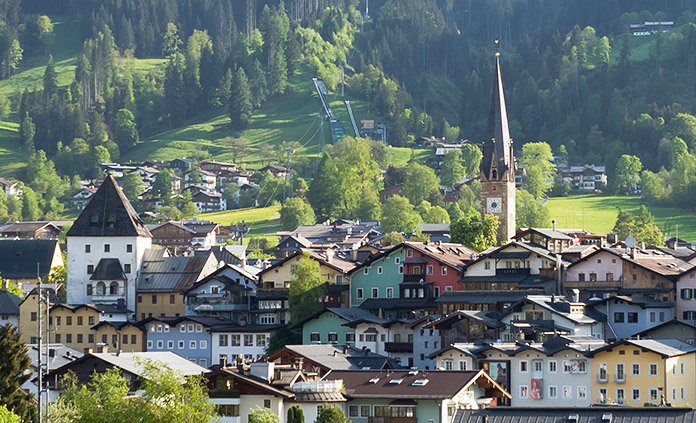 Germany to Austria Bike Tour
Bavaria to Tyrolean Alps from Munich to Salzburg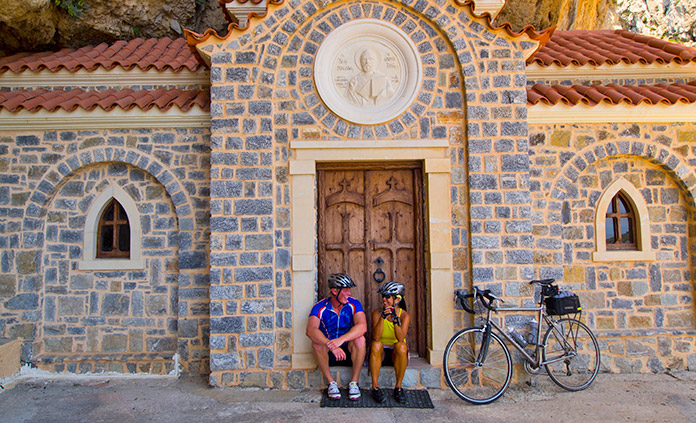 Greece Bike Tour
Greece's Mythical Crete Coast to Coast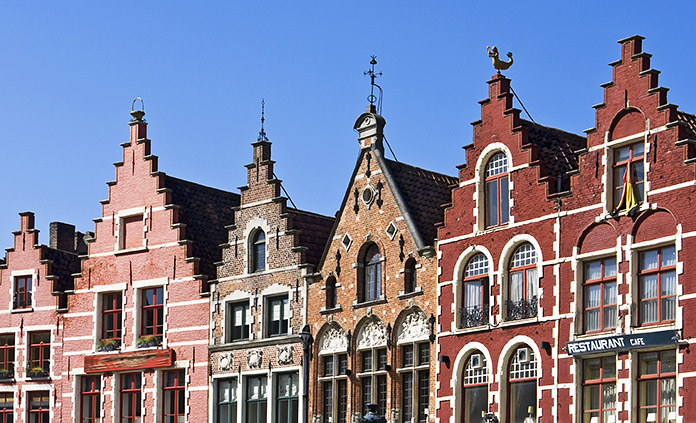 Netherlands & Belgium Bike Tour
Windmills & Canals from Amsterdam to Bruges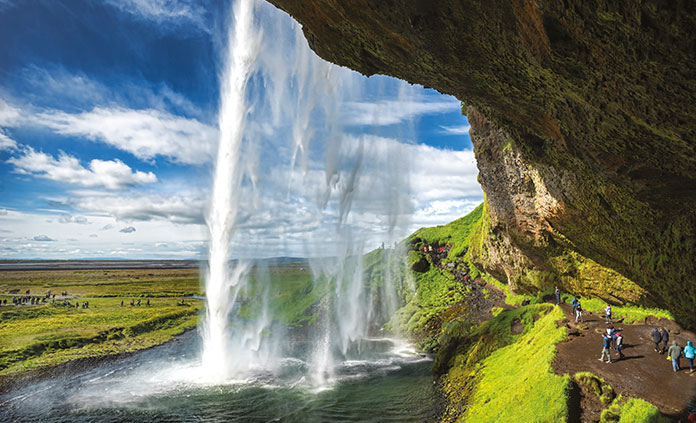 Iceland Walking & Hiking Tour
The Natural Wonders of Southern Iceland
Iceland Multi-Adventure Tour
Iceland's Awe-Inspiring Land of Fire & Ice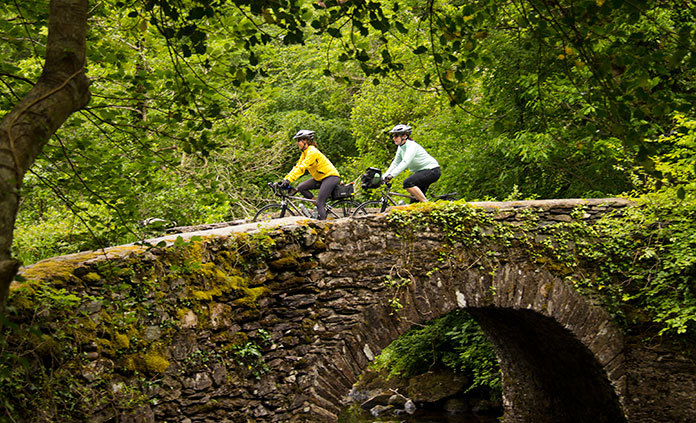 Ireland Bike Tour
Irresistible Ireland - Counties Cork & Kerry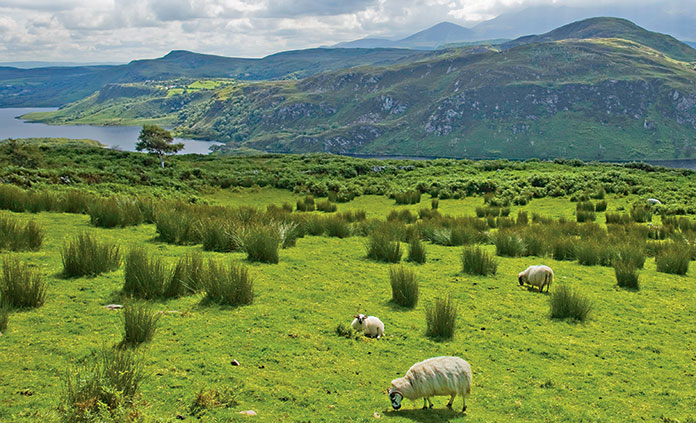 Ireland Walking & Hiking Tour
Rambles in Ireland's Marvelous County Kerry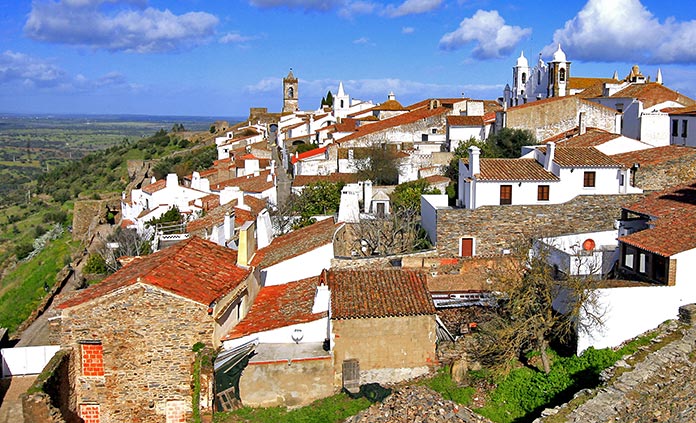 Portugal Bike Tour
From Lisbon to Vineyards, Villages & Castles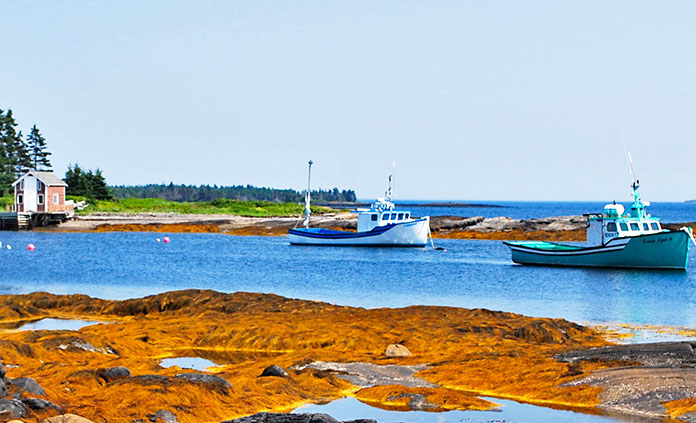 Nova Scotia Bike Tour
The Lighthouse Route & Bay of Fundy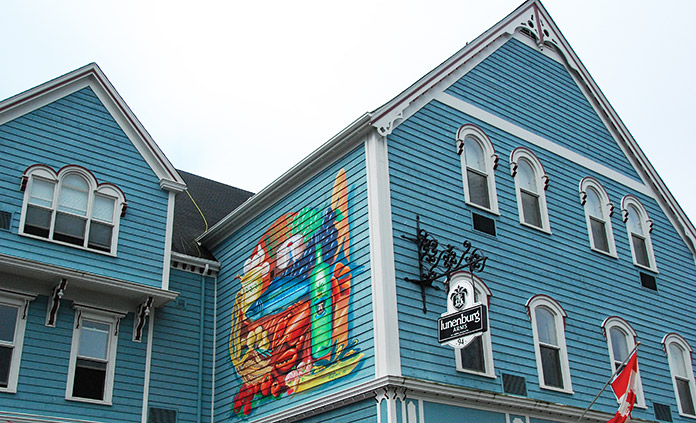 Nova Scotia Walking & Hiking Tour
The Bay of Fundy to the South Shore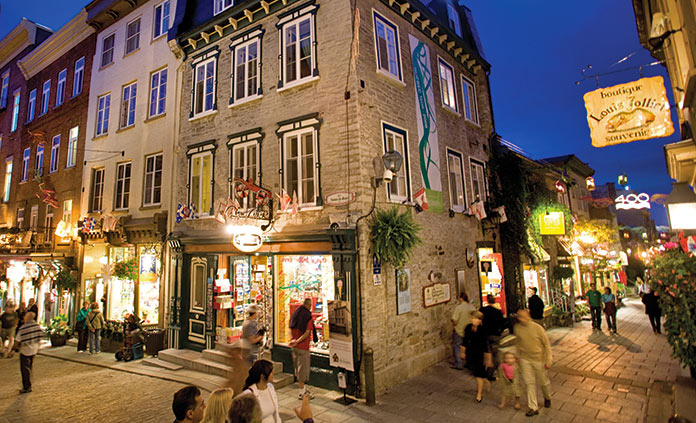 Quebec Multi-Adventure Tour
Quebec City & La Belle Province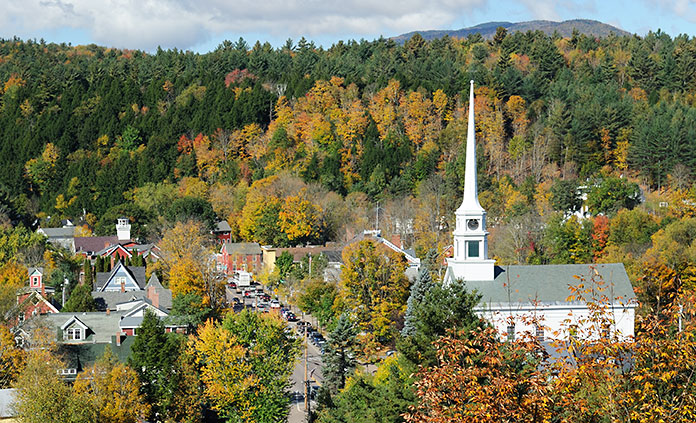 Vermont to Quebec Bike Tour
Idyllic Mountains, Valleys & Lakes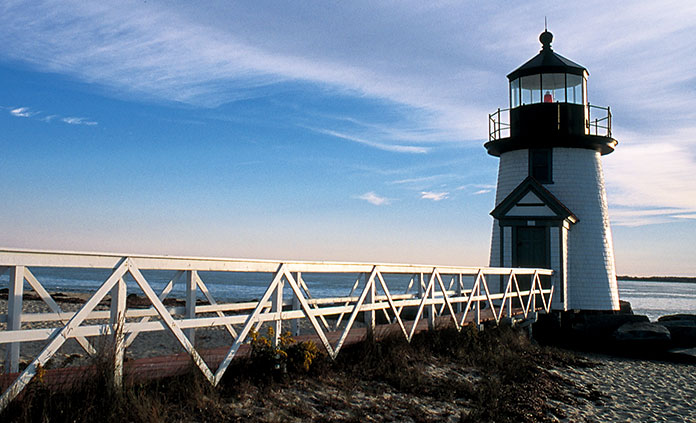 Massachusetts: Martha's Vineyard & Nantucket Bike Tour
Massachusetts' Classic Coastline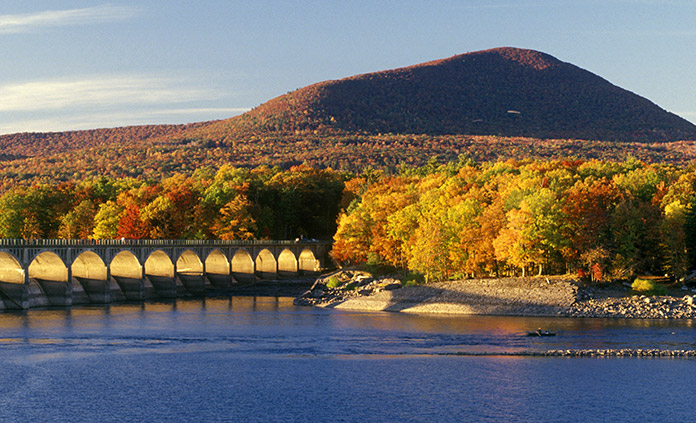 New York: Hudson Valley Bike Tour
New York's Hudson Valley & the Catskills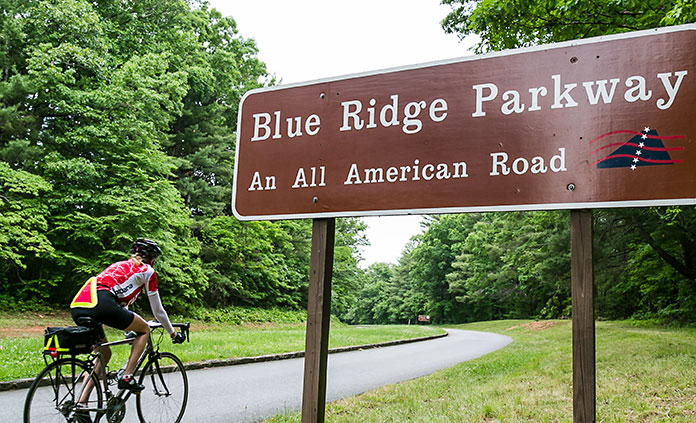 North Carolina & South Carolina Bike Tour
Greenville to Asheville in the Sweet Carolinas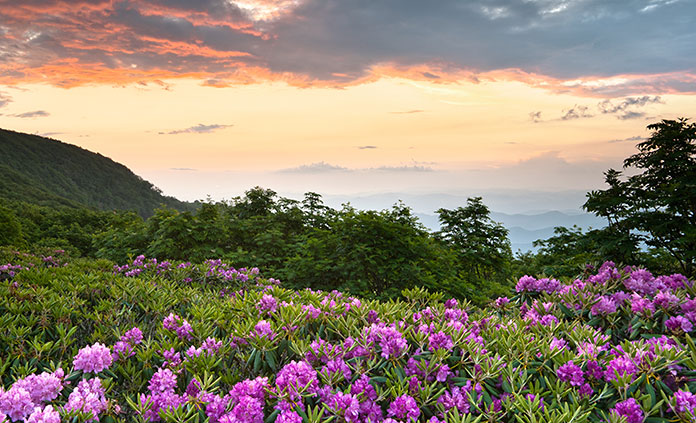 North Carolina & South Carolina: Blue Ridge Mountains Walking & Hiking Tour
The Carolinas from Asheville to Greenville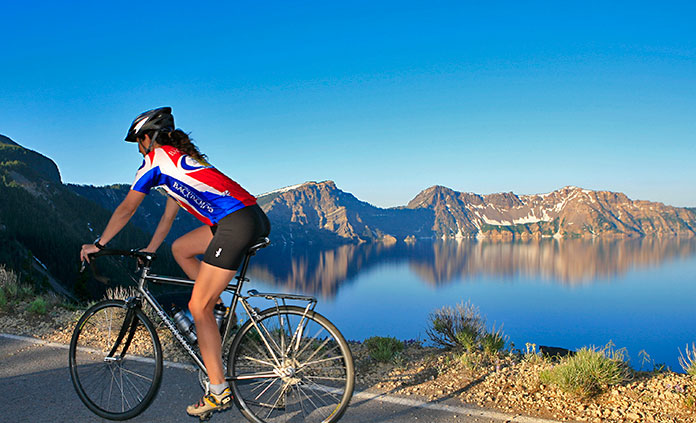 Oregon: Crater Lake & Oregon Cascades Bike Tour
Clear Blue Lakes & Dramatic Volcanic Peaks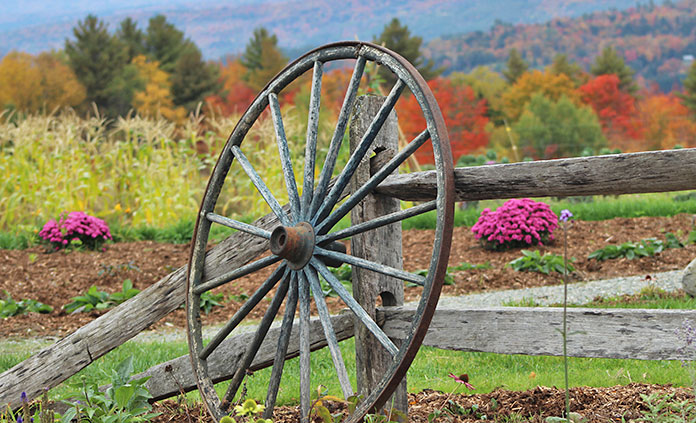 Vermont Walking & Hiking Tour
Vermont's Fall Colors - Manchester to Woodstock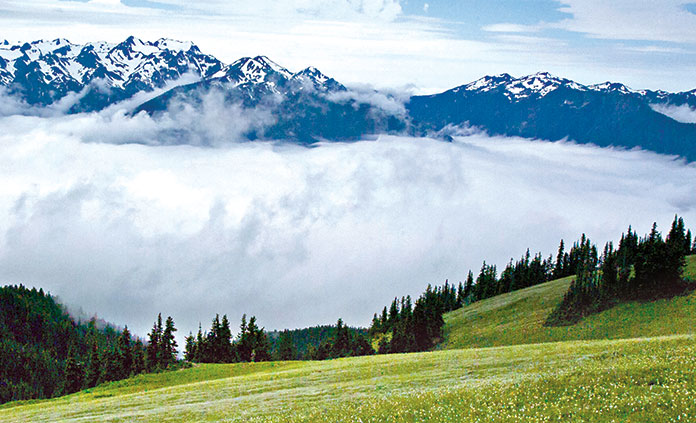 Washington & British Columbia: Pacific Northwest Walking & Hiking Tour
San Juan Islands, Victoria & Olympic National Park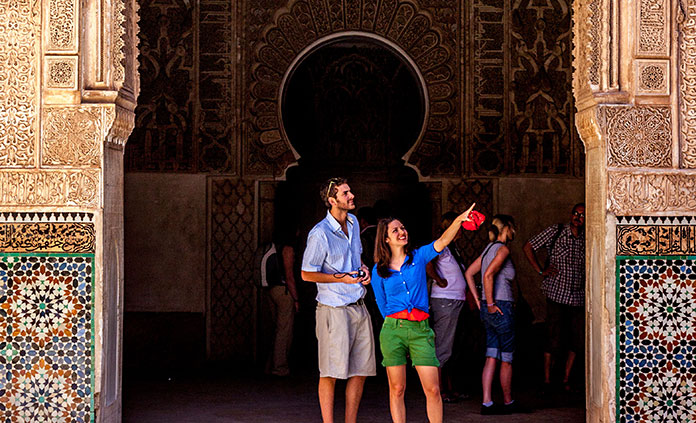 Morocco Walking & Hiking Tour
Magical Marrakech, the High Atlas and the Sea