Travel with Us in Latin America & the Caribbean
Have you been daydreaming of a tropical escape? Perhaps a sunny Costa Rica getaway with biking, rafting, swimming? Or a once-in-a-lifetime trip to Ecuador and the ancient volcanic islands of the Galápagos? Or maybe your dream is to follow Incan footpaths in magical Machu Picchu, explore Cuba or island hop from Nevis to St. Kitts. Throughout Latin America and the Caribbean, all our trips take you beyond the expected to the extraordinary.
For an extra special experience, consider booking our trips that will take place during the total solar eclipse of 2020: Patagonia Multi-Adventure Tour, Chile Bike Tour & Family Multi-Adventure Tour for Older Teens & 20s.
We're not able to find any trips that match the additional criteria you've selected. Please widen your search parameters.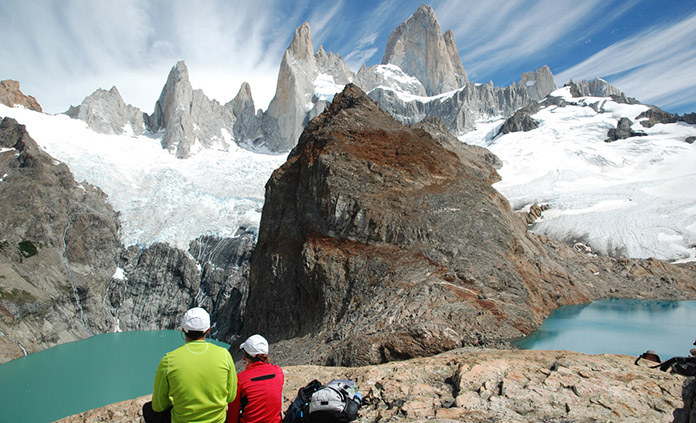 New
Argentina's Patagonia Walking & Hiking Tour
Epic Lakes, Peaks & Glaciers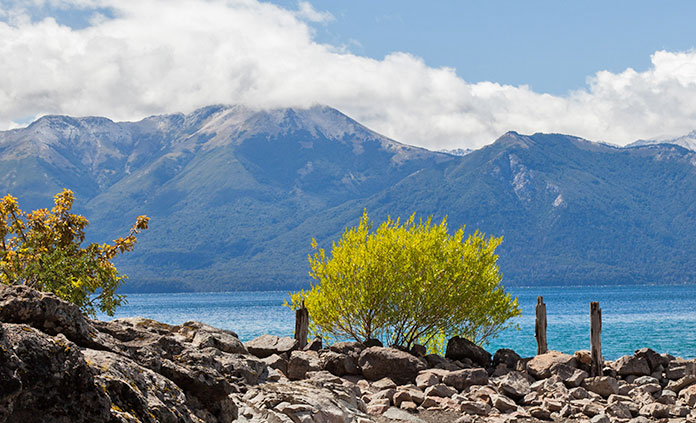 Argentina's Patagonia Lake District Multi-Adventure Tour
Argentina's Epic Patagonia, Lakes & Gaucho Culture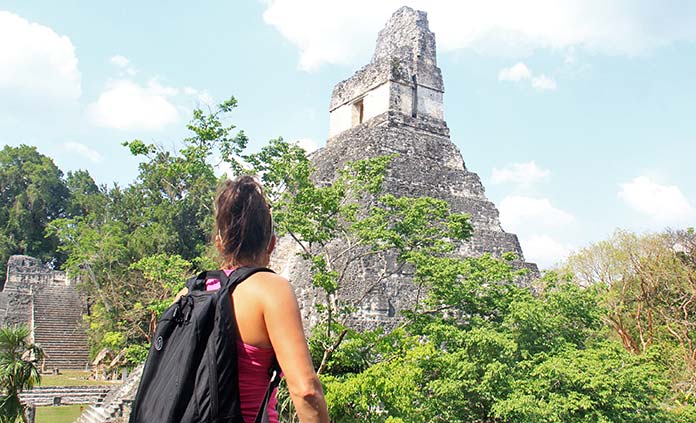 New
Belize & Guatemala Multi-Adventure Tour
Maya Temples to the Caribbean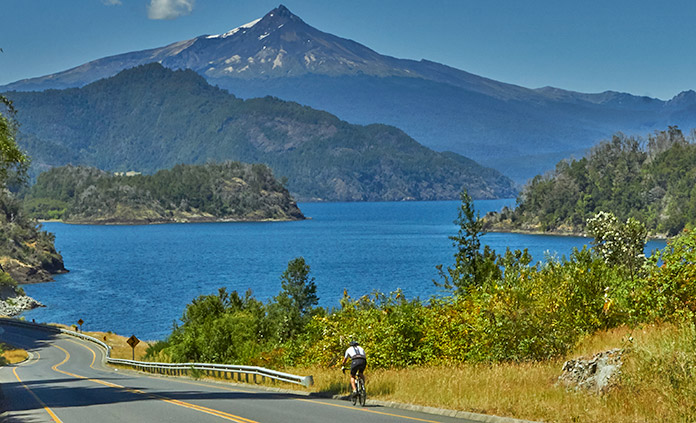 New
Chile Bike Tour
Lakes, Volcanoes & Pampered Pleasures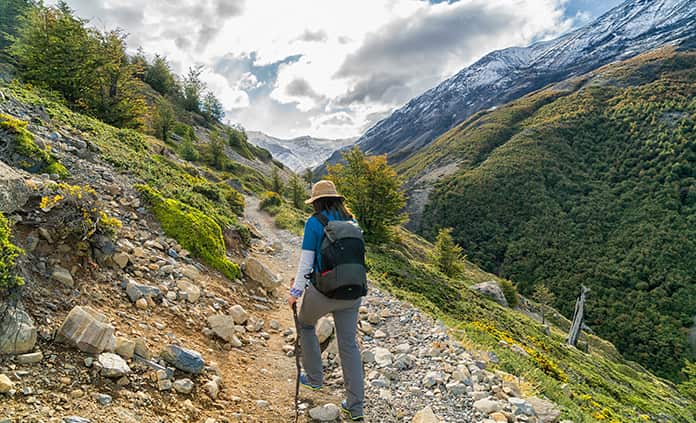 New
Chile Patagonia & Fjords Cruise Walking & Hiking Tour
Fjords, Cape Horn & Torres del Paine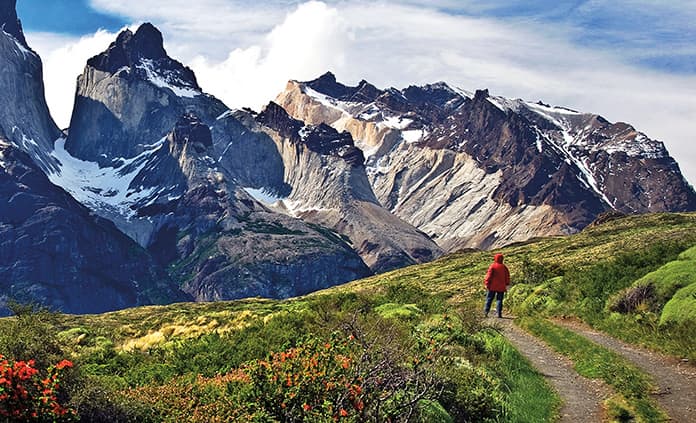 New
Chile Patagonia & Fjords Cruise Walking & Hiking Tour
Fjords, Cape Horn & Torres del Paine
New
Chile's Lake District Walking & Hiking Tour
Lakes, Volcanoes & Pampered Pleasures
New
Chile Multi-Adventure Tour
National Parks - Lakes, Volcanoes & Culture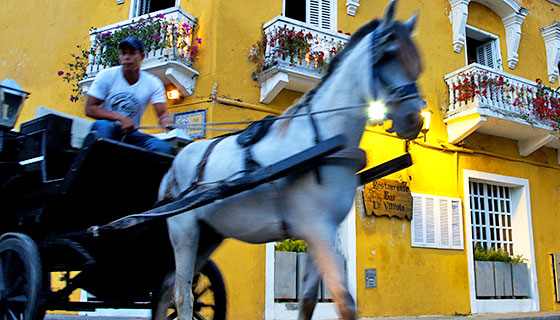 Colombia Walking & Hiking Tour
The Coffee Triangle, Caribbean Coast & Cartagena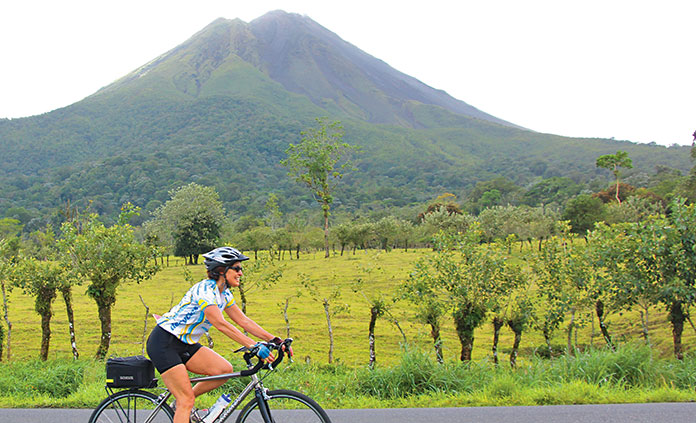 Costa Rica Bike Tour
Arenal Volcano to the Nicoya Peninsula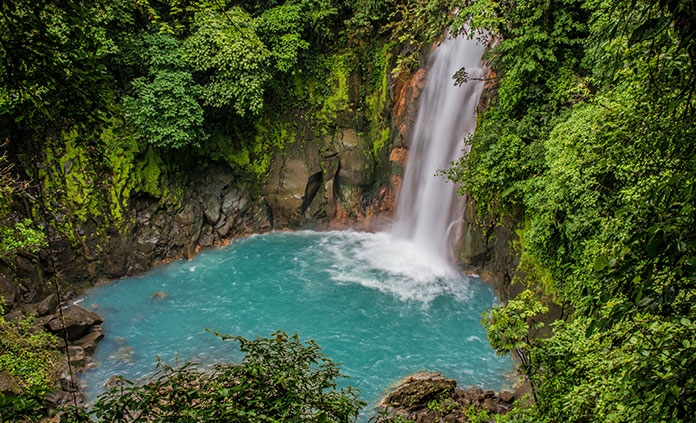 Costa Rica Multi-Adventure Tour
Arenal Volcano to Manuel Antonio National Park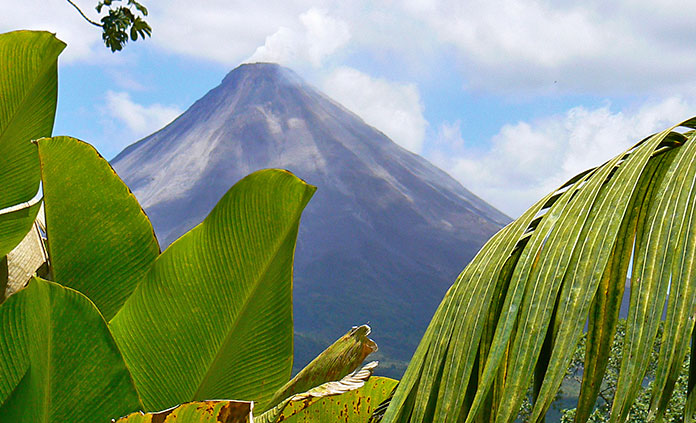 New
Costa Rica Multi-Adventure Tour
Cloud Forest & Volcanoes to the Pacific Coast
Costa Rica Multi-Adventure Tour with Yoga
Cloud Forest & Volcanoes to the Pacific Coast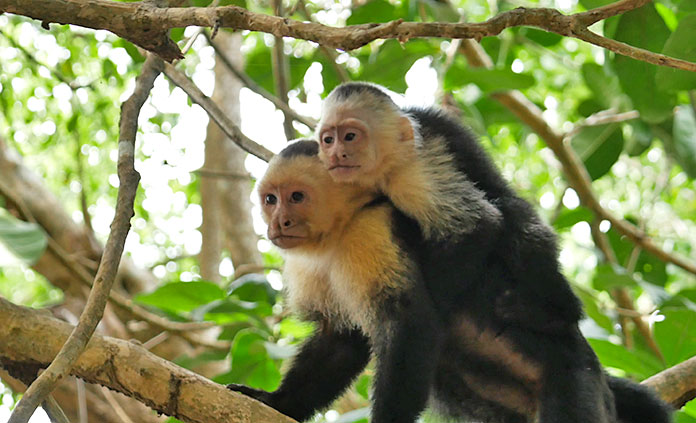 Costa Rica Multi-Adventure Tour
Nicoya Peninsula to Manuel Antonio National Park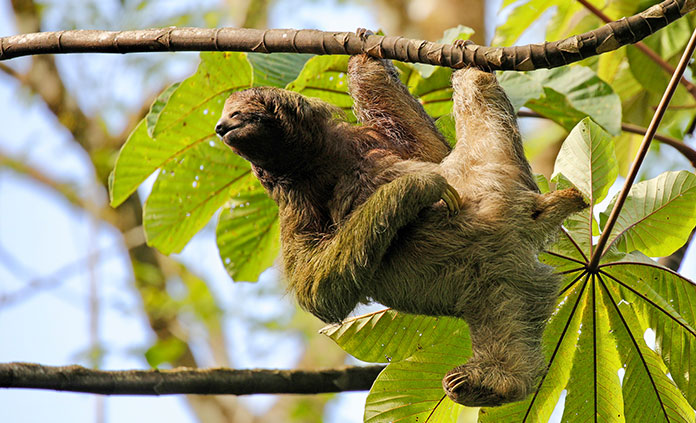 New
Costa Rica Multi-Adventure Tour
Rain Forest, Rivers & the Pacific Coast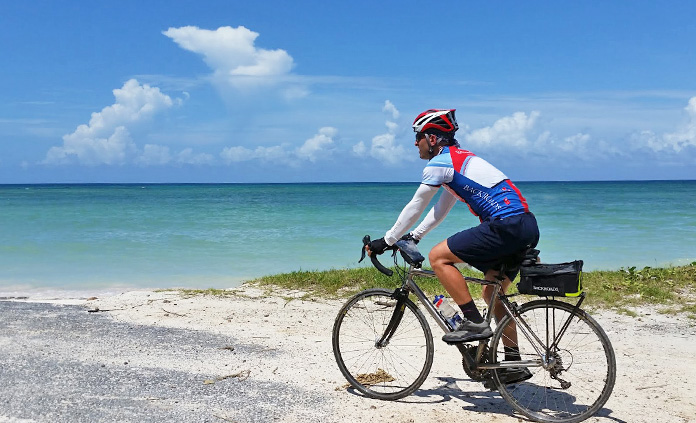 Cuba Bike Tour
National Parks, Rum & Latin Rhythms into Havana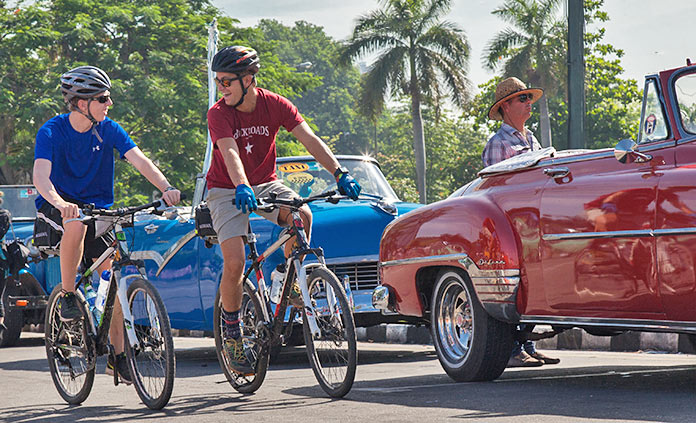 New
Cuba Multi-Adventure Tour
Cultural Connections & Havana Highlights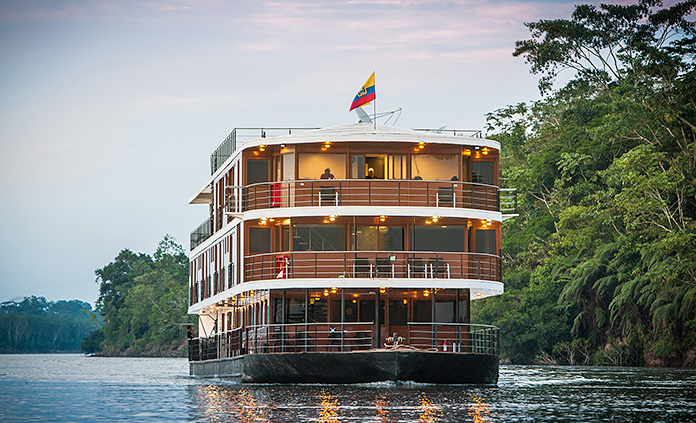 New
Galápagos, Andes & Amazon River Cruise Walking & Hiking Tour
Ecuador's Magical Peaks & Enchanted Isles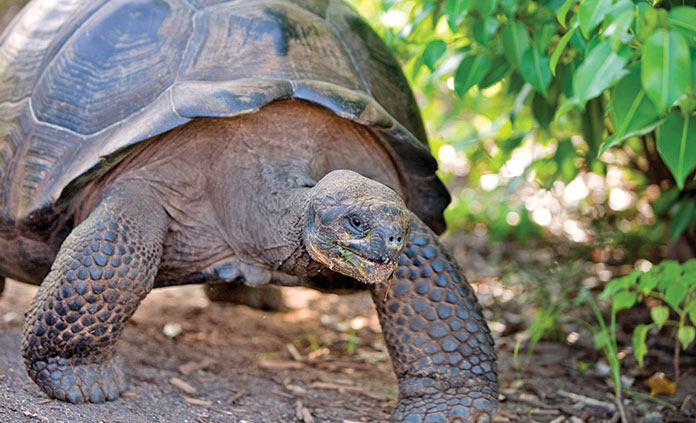 Galápagos & Andes Multi-Adventure Tour
Ecuador's Magical Peaks & Enchanted Isles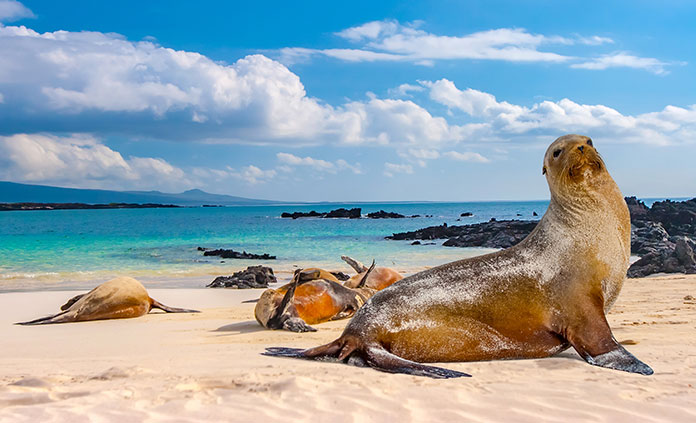 New
Galápagos by Land & Sea Multi-Adventure Tour
Cruise & Discover Ecuador's Mystical Isles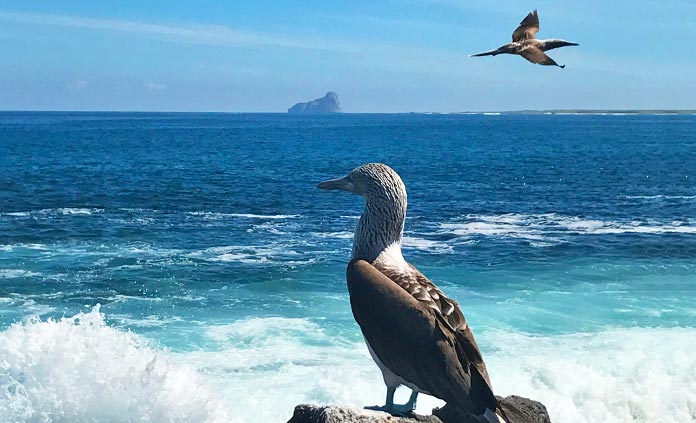 Galápagos by Sea Ocean Cruise Multi-Adventure Tour
Sailing through Ecuador's Enchanted Isles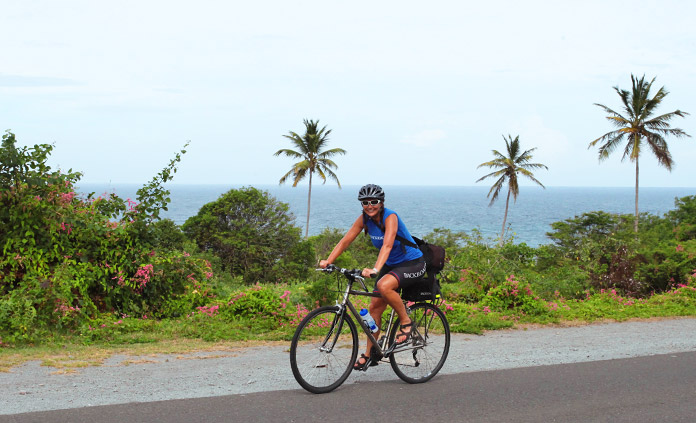 Caribbean Multi-Adventure Tour
Island-Hopping from St. Kitts to Nevis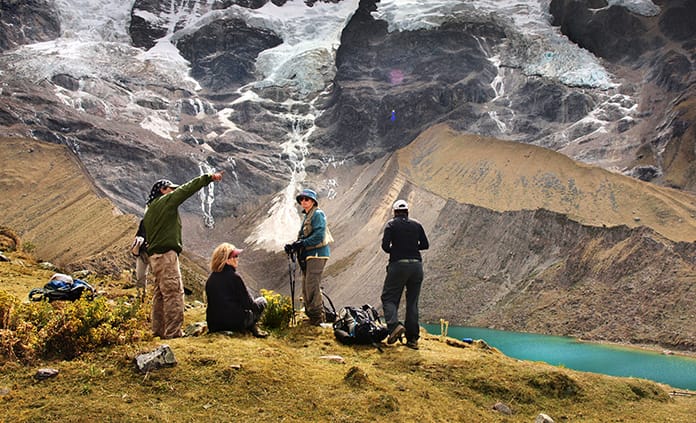 New
Peru Lodge-to-Lodge Trekking Tour
Trek from Cusco to Machu Picchu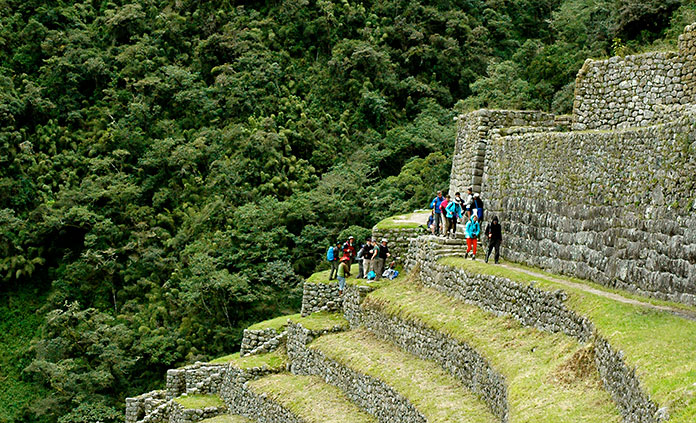 New
Peru Walking & Hiking Tour
Peru's Sacred Valley, Cusco & Machu Picchu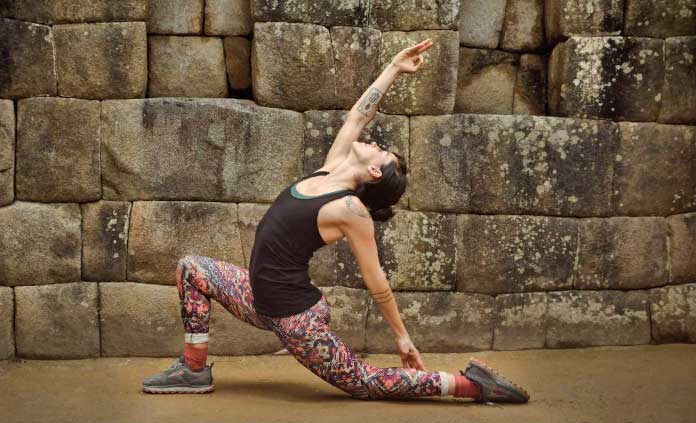 Peru Walking & Hiking Tour with Yoga
Peru's Sacred Valley, Cusco & Machu Picchu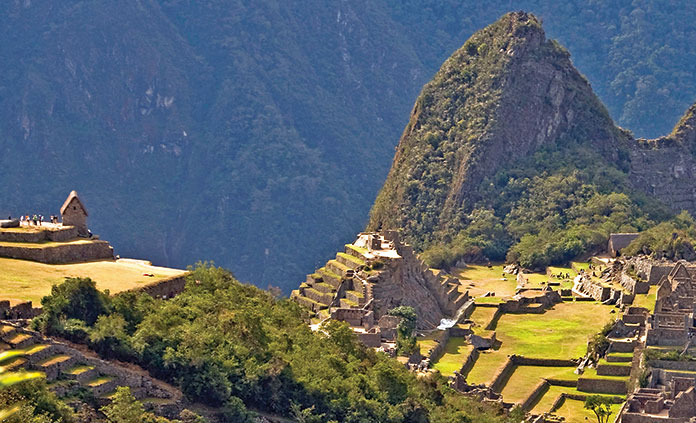 New
Peru Multi-Adventure Tour
Cusco, Sacred Valley & Machu Picchu
Explore Latin America/Caribbean