Travel to Europe with Us on a Bike Tour
From the gentle countryside of Holland & Belgium to the rolling emerald hills of Ireland to the sun-soaked islands of Croatia's Dalmatian Coast, we invite you to bike, explore and discover with us in some of Europe's most enchanting destinations.

We're not able to find any trips that match the additional criteria you've selected. Please widen your search parameters.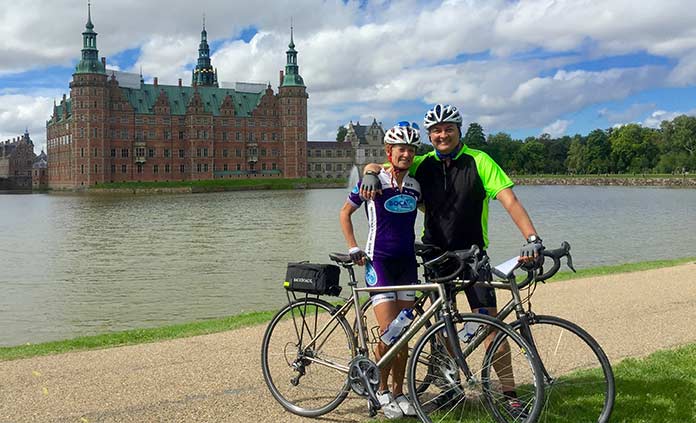 New
Baltic Sea Ocean Cruise Bike Tour
Copenhagen, St. Petersburg, Helsinki & Stockholm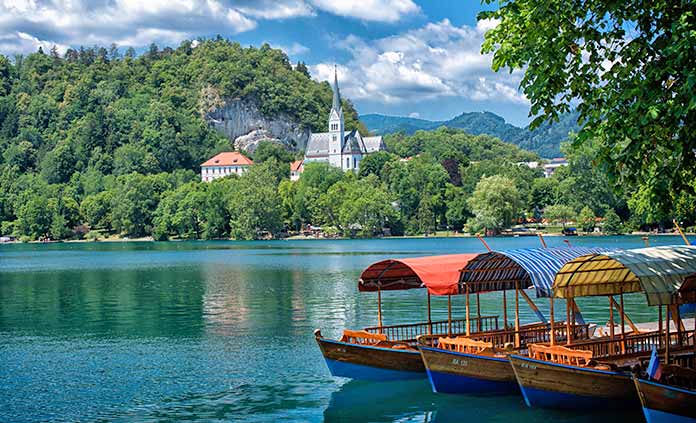 New
Croatia & Slovenia Bike Tour
Alps, Vineyards & the Sea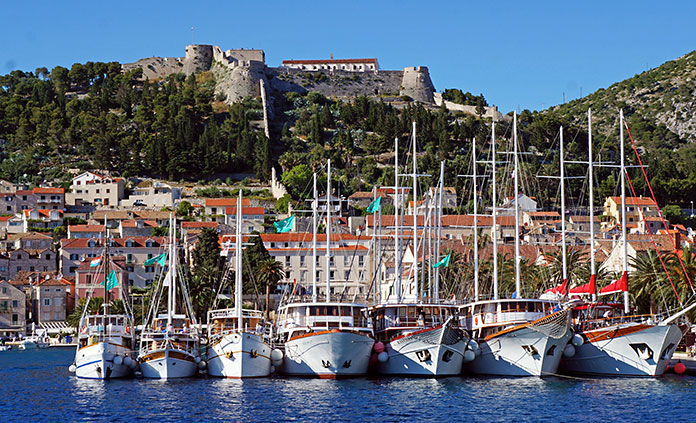 Croatia Bike Tour
Croatia's Dalmatian Coast - Adventures on the Adriatic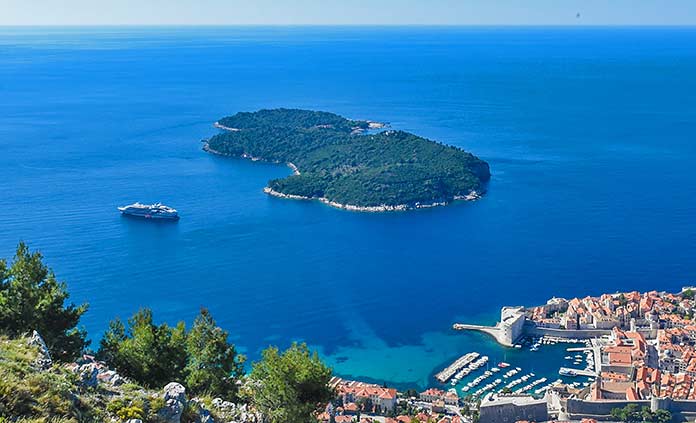 New
Venice to Croatia Ocean Cruise Bike Tour
Along the Adriatic Sea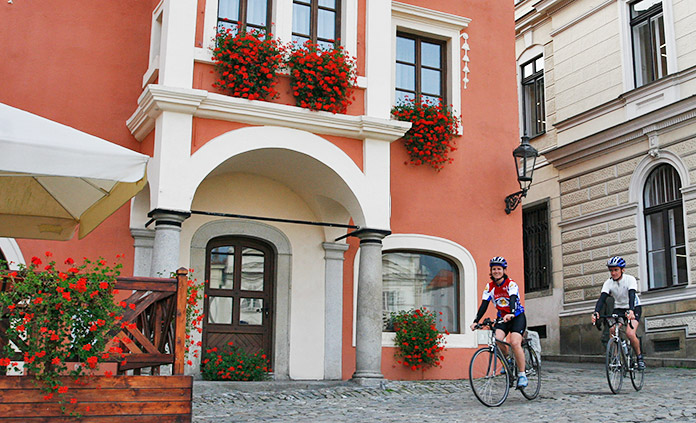 Czech Republic to Austria Bike Tour
Prague to Vienna Along the Blue Danube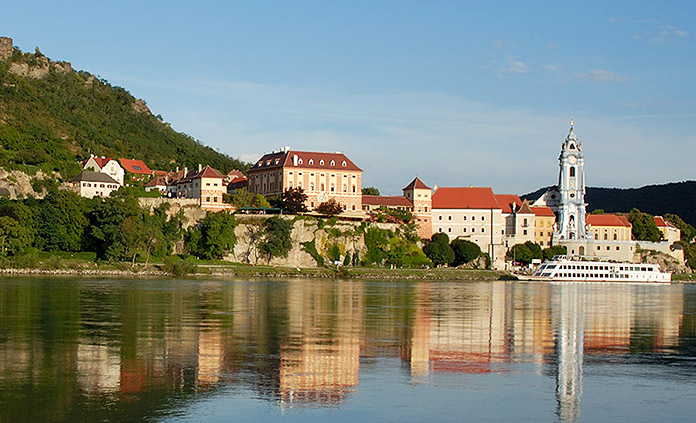 Prague to Vienna Bike Tour
Bohemian Bliss & the Wachau Valley from Czech Republic to Austria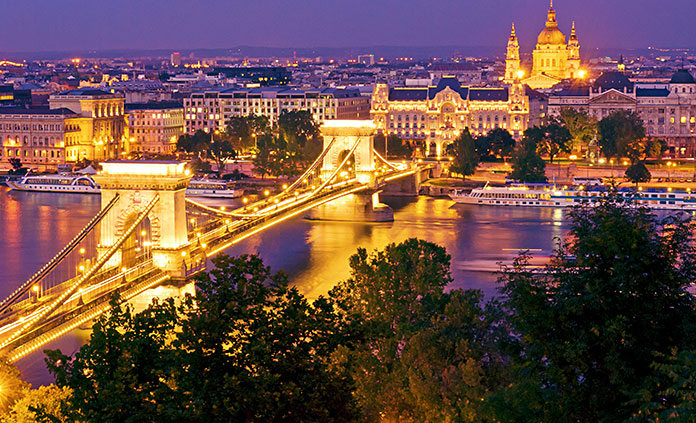 Danube Full Ship Celebration River Cruise Bike Tour
Prague to Budapest - Czech Republic, Germany, Austria, Slovakia & Hungary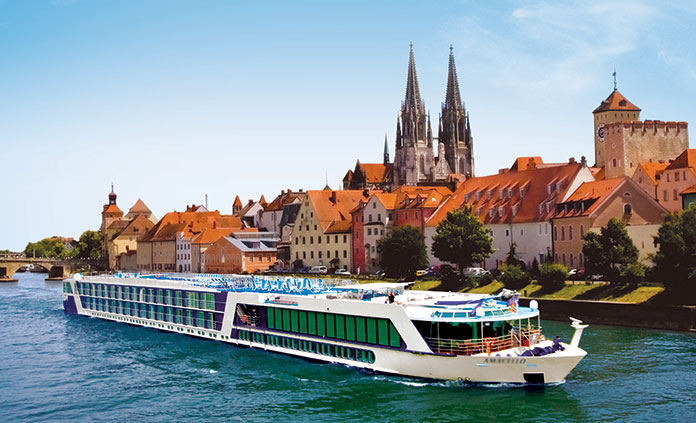 Danube River Cruise Bike Tour
The Blue Danube - Prague to Budapest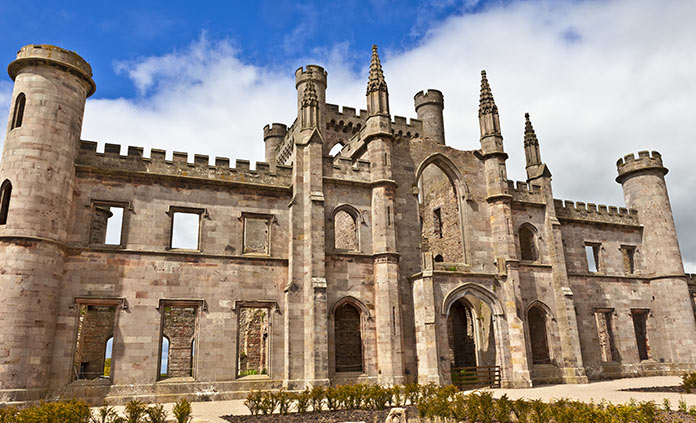 England Bike Tour
On Holiday in England's Idyllic Countryside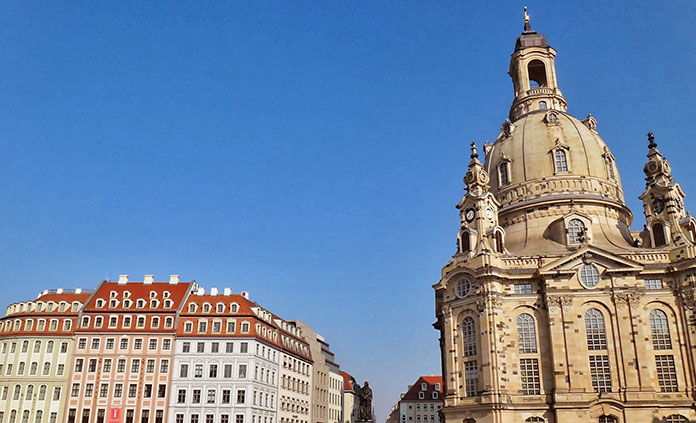 New
Berlin to Dresden Bike Tour
Germany - Potsdam to the Elbe River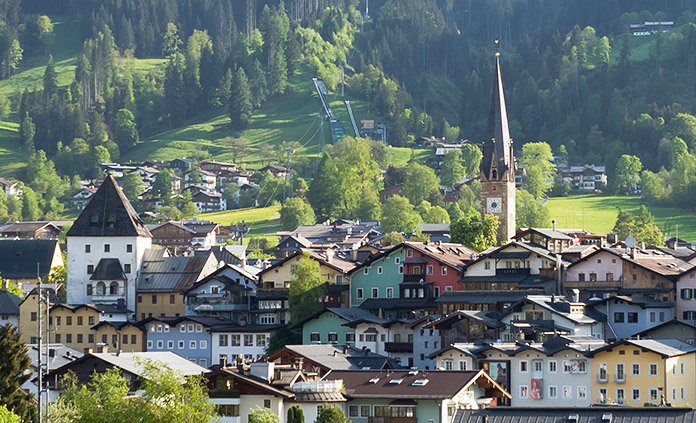 Germany to Austria Bike Tour
Bavaria to Tyrolean Alps from Munich to Salzburg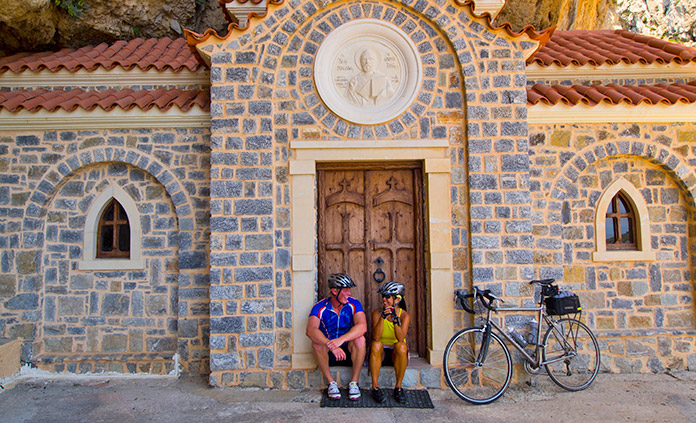 Greece Bike Tour
Greece's Mythical Crete Coast to Coast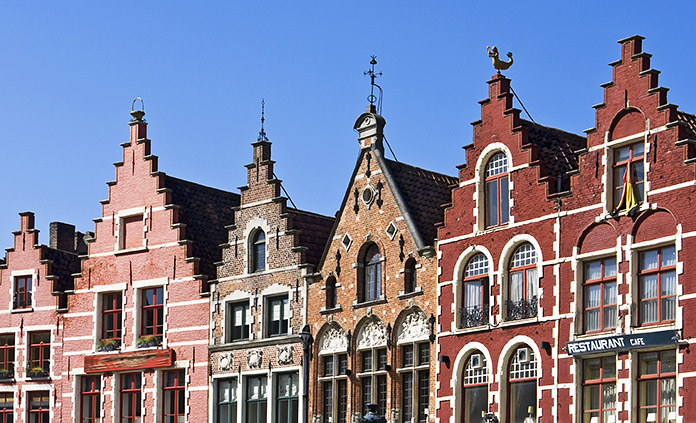 New
Netherlands & Belgium Bike Tour
Windmills & Canals from Amsterdam to Bruges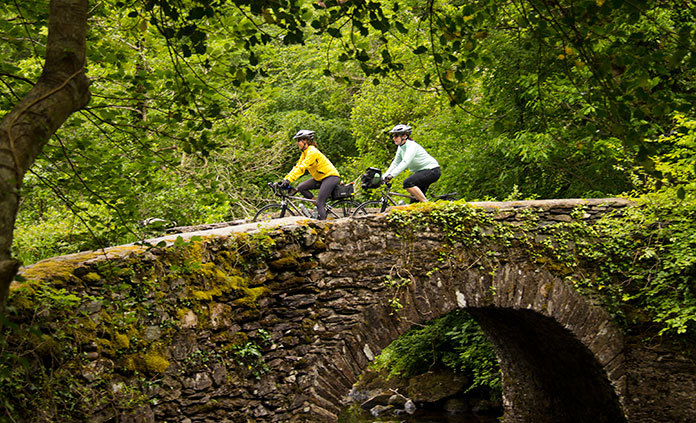 Ireland Bike Tour
Irresistible Ireland - Counties Cork & Kerry
New
Ireland Connemara Bike Tour
Dublin to Castles & National Parks of the Emerald Isle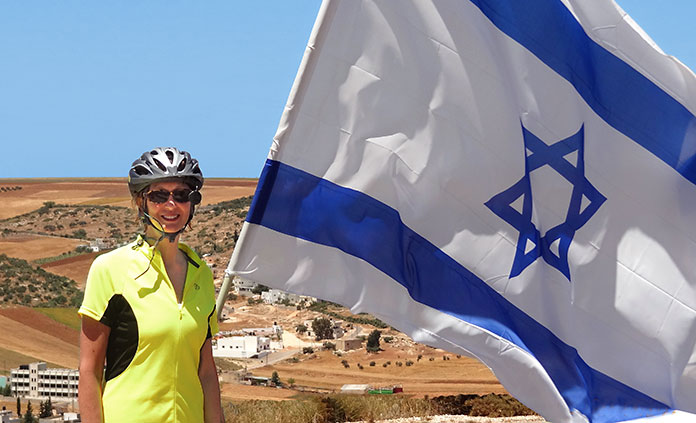 Israel Bike Tour
Ancient Israel - Jerusalem to Galilee
New
Norway & Sweden Bike Tour
Viking Culture in Oslo & Beyond
New
Poland Bike Tour
Rich Heritage & Inspiring Nature from Kraków to Warsaw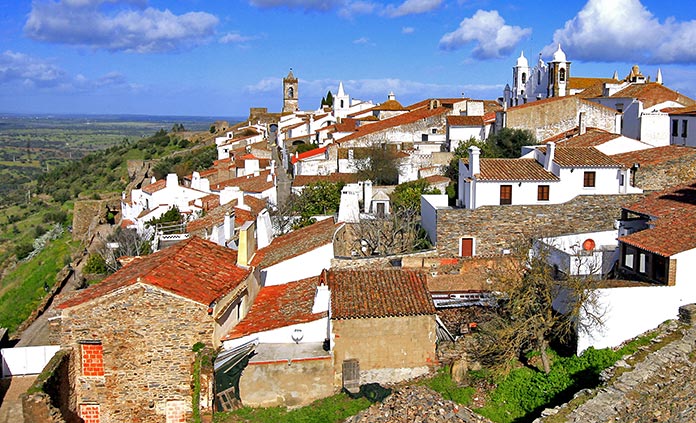 Portugal Bike Tour
From Lisbon to Vineyards, Villages & Castles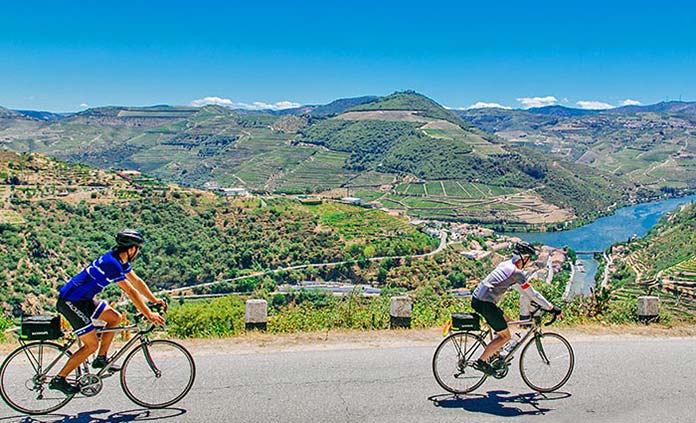 New
Portugal's Douro Full Ship Celebration River Cruise Bike Tour
Magical Salamanca to Timeless Porto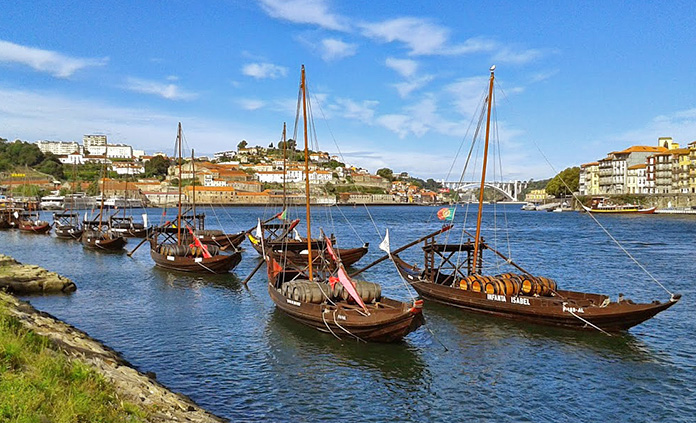 Portugal's Douro River Cruise Bike Tour
Splendid Salamanca to Historic Porto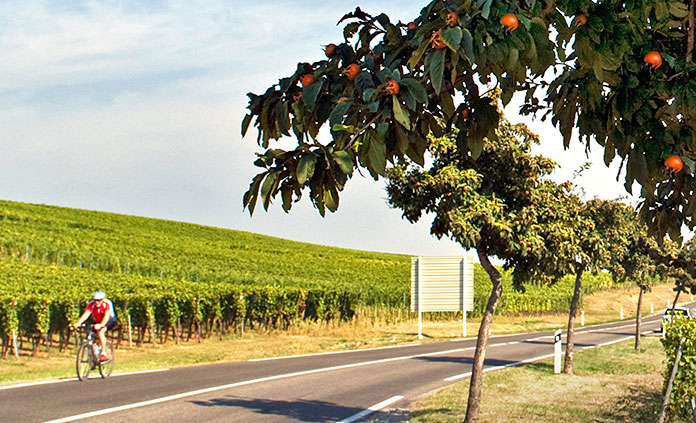 New
Rhine River Cruise Bike Tour
The Regal Rhine River from Basel to Amsterdam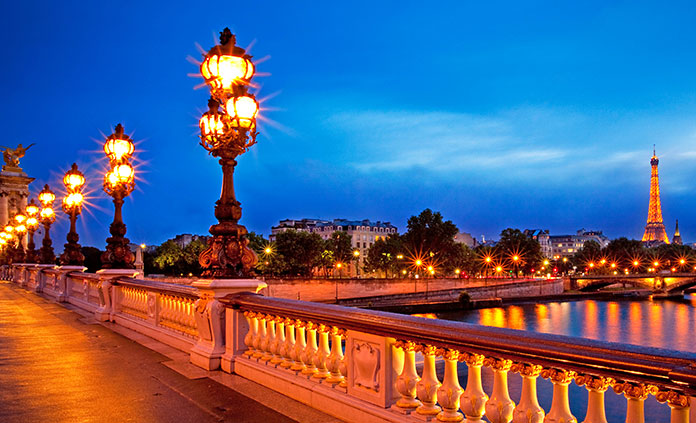 New
Seine River Cruise Bike Tour
Paris to Normandy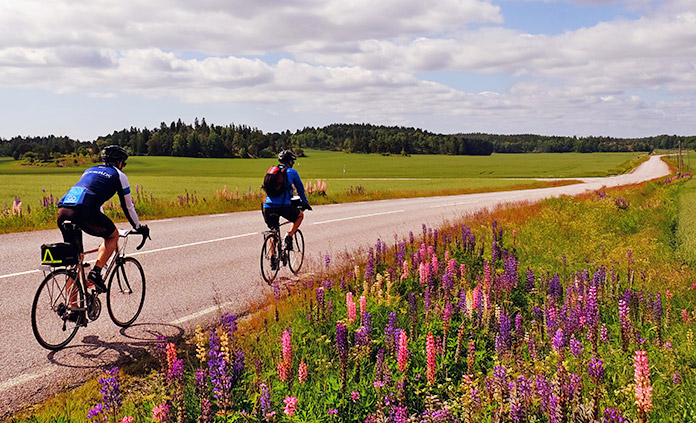 Sweden to Denmark Bike Tour
Stockholm to Copenhagen - Coast, Castles & Countryside