Travel with Us on Our Antarctica Ocean Cruise Tours
Antarctica has held an allure and a mystery for world travelers for centuries. What was once the true edge of the world is now a landscape unlike any other on the planet, one that promises truly unique adventure that will be treasured for a lifetime. With Backroads you'll experience the very best of this beautiful world—on foot, in zodiac boats, whale watching, ice walking and more. From humpback whales, Gentoo penguins, expansive glaciers and panoramic vistas that take your breath away, Antarctica will leave you wondering how you'll ever find another adventure to top it.
We're not able to find any trips that match the additional criteria you've selected. Please widen your search parameters.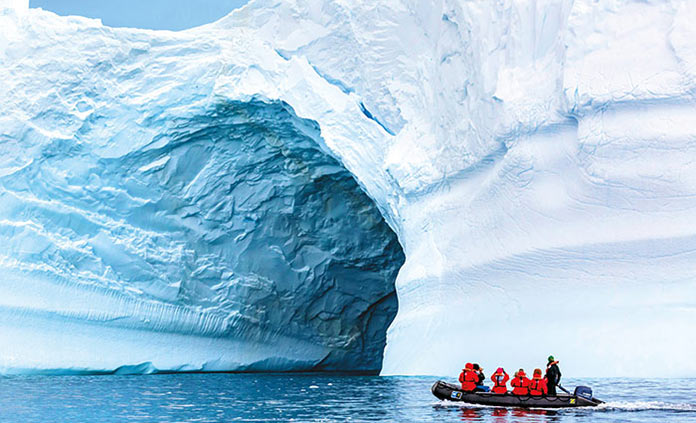 Antarctica by Sea Ocean Cruise Multi-Adventure Tour
Penguins, Icebergs, Glaciers & Epic Grandeur