Celebrating 40 Years
When the first group of Backroads travelers hopped on their bikes in Death Valley in 1979 to follow Tom Hale's lead, they likely didn't recognize the precedent they were setting. Sure, the bikes have gotten lighter, the helmets are safer, the lodging fancier, and the company is bigger, but the passion remains the same. And the company's heart and soul are a direct reflection of Tom's infectious love for being outdoors and truly experiencing the world under your own power. So how did one man's enthusiasm for a more rewarding way to see the world translate into a business that now spans 68 countries and employs hundreds of people? It's a story worth recounting as we raise a toast to Backroads' 40th anniversary.
BACKROADS HISTORY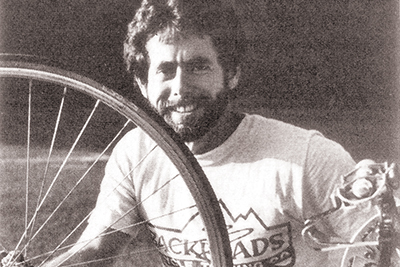 1979
Tom Hale founds Backroads after a 5,000-mile bike ride through the American West.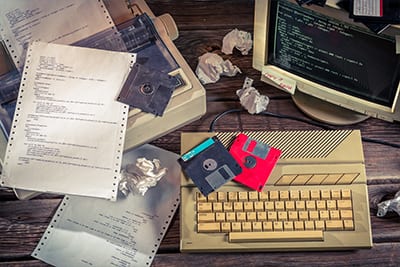 1985
Backroads gets its first computer, eliminating our reservation tracking of cork board and push pins.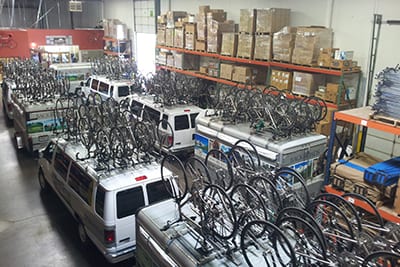 2004
Now with worldwide hubs: United States (Salt Lake City), Europe (Provence) and Canada (Canmore).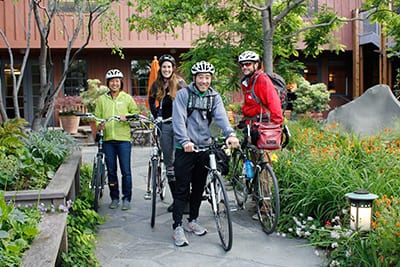 2013
Backroads makes the "100 Best Places to Work" list by Outside magazine.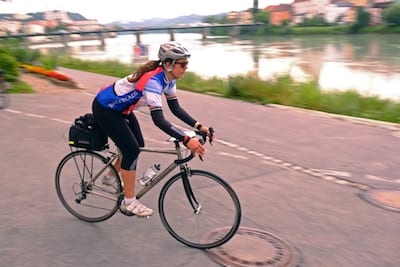 2015
Active River Cruising joins the mix with Danube River Cruise Biking, selling out in record time. Popularity pushes us to develop Active Ocean Cruises too!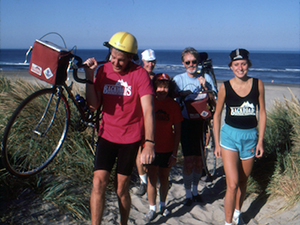 TRIPS FROM THE ORIGINAL COLLECTION